Weekend Round Up 19th 20th April
Easter normally sees less races as people take time out for plenty of chocolate, but if you are a Tuff, the weekend saw our Saturday Run, Saturday Swim, where numbers continue to be high in the new Littlehampton Wave, cycling and some racing action. That still left time for chocolate;- and our Tuff special at the Lido:-
LIDO WETSUIT SWIM
It has become tradition that before Arundel Lido opens to the public, Tuff Fitty hire the pool just when the heating has been turned on. This takes the chill off the water and makes ideal conditions to pull the wetsuit on for the first time in the season. However with our glorious sunny Easter holiday, Nikki, the Lido manager, turned the heating off as the water was heating up too quickly. As it was conditions were fine, although after clocking up a high number of lengths some did slip out of their suits for their 'warm down'. Then it was into the Cabin for drinks and biscuits. (click on the first photo for the Lido gallery shots)
<
>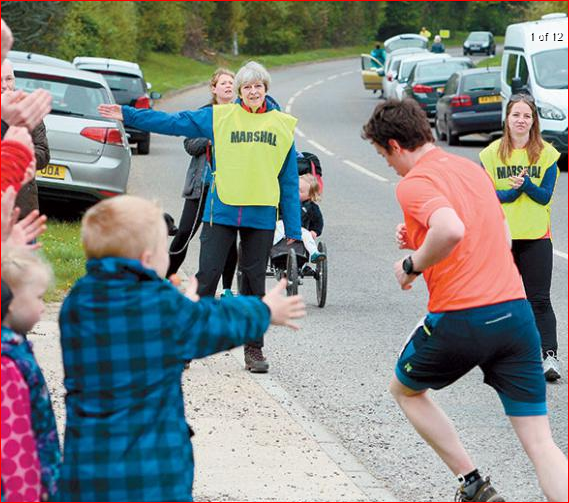 MAIDENHEAD GOOD FRIDAY EASTER TEN
Trevor Harvey reports in from the Maidenhead Easter 10. "This is a flat ten miler held on Good Friday where the local MP, PM Theresa May was once again fulfilling her annual role marshalling for a few hours.
One of the oldest races in the country, organised by Maidenhead A C, this was the 66th running of the event which was first held in 1953 when the race entry cost 2/6d (12.5p to the youngsters!).
A good race which I have undertaken several times, with a wearable T shirt and Chunky medal for my endeavours"
Trev
Apparently a lot of runners forfeited PB's for a chance of selfies with the PM; but not Trev who pushed on with his pre-marathon training.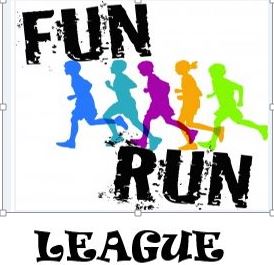 LEWES EASTER MONDAY FUN RUN 10K
The second West Sussex Fun Run League event of the year occurred on Easter Monday at Lewes. The 10k race started and finished on the running track but in between was a multi-terrain track and trail route. Linda Wright, Tony Pearce & Elaine Rousseau all competed.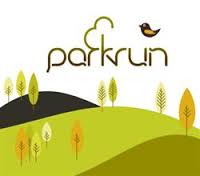 Park Run
Littlehampton's Park Run for its second event saw an increase of almost 100 runners. In amongst these were Jon Babbage who secured a new PB in 19:41 coming 11th overall. Chris Sloggett selected this race as his starts towards his second hundred with Park Run 101. Steve Bridgemen & Adrian Oliver both undertook their first Park Run and finished just 1 second apart. Another two starting their Park Run tally was Shelley Babbage, and Jenny Oliver. Debra Cauchy-Duval ran around with her two daughters That was four club members starting their Park Run careers – well done to all.
Up at Guildford Park Run Susan Douglas ran and across at Hotham Park, the Bognor Park Run saw Jason Rae in action on his 107th Park Run
Whilst Littlehampton saw the most Tuffs on parade, you can rely on Worthing Park Run for a good bit of Tuff spotting. Two of of long distance specialists proving once again they are not one trick ponies, going short in swift times: – Danny Cunnett in 20:56 & Jay McCardle 21:08. James Oram deserves recognition for achieving his 100th Park Run 90 of them at Worthing. Tim McGrath; Amanda de ridder, Ed Lay & Elaine Rousseau completed the squad
Well done to all 16.
Some shots of Tuff training :-