Jun
24
Sun
Ironman Nice

@ nice
Jun 24 @ 7:00 am – 7:00 pm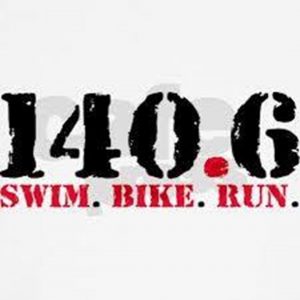 General entries are sold out, but this year two Tuffs are racing – Olly Sampson & Simon Willard – good luck to them both.
Athletes begin with a beach start and embark on a two-loop, 3,8 km swim in the pristine waters of the Mediterranean Sea. The 180 km bike course is the jewel of IRONMAN France as it follows much of the original Nice Triathlon route and passes through villages and mountains. There are 6,500 feet of challenging climbs, but athletes will enjoy beautiful panoramic views. The 42,195 km run will include a flat and fast four-loop course along the Promenade des Anglais. Athletes can expect impressive spectator support along the route.
World War Run 5 &10m obstacle race

@ Dorking Surrey
Jun 24 @ 9:00 am – 10:00 am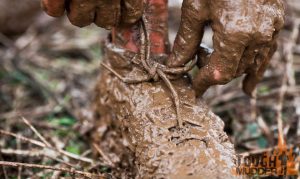 WORLD WAR RUN is a 10 mile / 5 mile Obstacle Race created to commemorate 100 years since WW1 and honour our fallen heroes.
WORLD WAR RUN will take you through – some of the toughest mud pits you'll ever jump in, hilly terrain, barbed wire crawls, 80+ obstacles, mustard smoke and our famous paintball gauntlet!
Every runner will receive…
Pukka Races Custom Medal
Pukka Races t-shirt
Goodie Bag
Jun
27
Wed
Harder Than Snails (10k/15k Trail Run)

@ Shalford Park, Shalford Road, Guildford,
Jun 27 @ 7:00 pm – 8:30 pm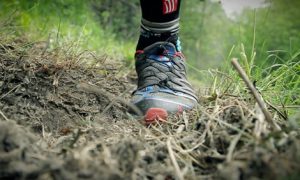 This event is a 10k or 15k cross-country run. This epic course takes in the Pilgrims' Way over the North Downs in central Surrey. You'll encounter rolling hills, lofty summits and low off-road tracks weaving through the woodland. There's also a mini 2km route for kids!
You'll feel leaves crunching underfoot, the wind in your hair as you bound across beautiful countryside. This is an awesome venue for one of the finest cross-country events on the calendar. Enter early to avoid disappointment – you'll need to be hardassnails!
This event has an overall rating of 93% on Runners World.
We are unfortunately not able to offer canicross entry in 2017.
Please collect your race number and timing chip from Shalford Park on the day. Nothing will be sent to you in the post.
A snail-shaped medal is awarded to all finishers!