When:
August 17, 2019 @ 9:00 pm – August 18, 2019 @ 4:00 am
2019-08-17T21:00:00+01:00
2019-08-18T04:00:00+01:00
Where:
Queen Elizabeth Country Park
Waterlooville PO8 0QE
UK
Enjoy the excitement of night running in the South Downs in the Summer.
Starting with a signed route for a couple of miles within the country park, then on the public way-marked South Downs Way, with multiple water/feed stations along the way, this is a great way to run at night with others on a course that is simple to follow.

​Even though this is a summer event, it can still get cold at night, so please wear or carry appropriate clothing.  In addition, all participants will be required to use a head-torch with spare batteries, and recommended to take a backup light source and carry a mobile phone.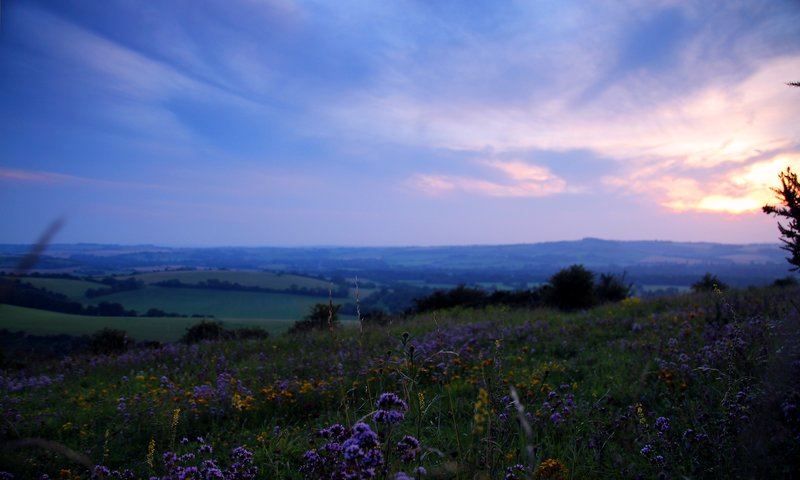 There is no time cutoff for this event.  You may take as long as you like to finish it, but as a rough guide, we would expect the fastest finishers to be back just after Midnight and everyone to be finished by 4AM, and for those that expect to take over 8 hours, there may be an early start at 8PM.
After the finish, relax undercover with chilli and bread rolls (including fully vegan option) before heading home.
We expect around 200 entrants, so plenty of people around without it spoiling the night running experience.