Weekend Round Up 13th 14th October
Congratulations to the three club members who were successful in the London Marathon ballot. This left several other Tuffs disappointed amongst the record 414,168 who had applied for the ballot. However there are plenty of other events occurring to keep the motivation, with the following just this weekend:-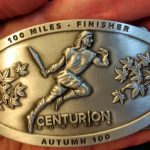 CENTURION AUTUMN 100 MILE ULTRA
Shouldn't you deserve a rest if you had spent last Saturday setting the course up for the Downslink Ultra; and then spend all day Sunday ensuring it was another quality event run by Sussex Trail Events?  Yes; well no, not if you are Jay McCardle and Danny Cunnett, two of the race directors.  They both entered this weekend's Autumn 100.
This is based at Goring on the Thames and has four out and back 25 mile spurs returning to the central hub each time. Each leg would either be along the Thames Towpath or the Ridgeway National Trail. Starting on the Saturday Morning at 10am, the race blurb states  "The difficulty of this race should not be underestimated, and runners will also be faced with up to 13 hours of darkness and the possibility of extremely low temperatures. 5,000 ft of elevation with a cut off time of 28 hours.   The cut off wasn't necessary as Jay and Danny crossed the line together in under 22 hours, leaving over 200 competitors in their wake. Congratulations to them both.
The finish line was particularly sweet for Jay as this meant he completed the "Grand Slam". The Grand Slam award is given by the organisers to all competitors who complete each of their four Centurion 100 mile races in one calendar year within the cut off time. The four are Thames Path 100; South Downs Way 100; North Downs Way 100 & this event the Autumn 100.  Jay was understandably pleased reporting that he was "happy to have completed all four on his third attempt as injury or life had always got in the way previously".  He felt "it has been a real rollercoaster of a journey  from the hottest Summer in ages across the first 3 events to biblical rain occurring for this last one".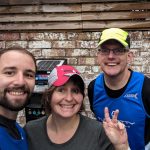 CABBAGE PATCH 10 MILE
The Cabbage Patch 10 has been running since 1982, the race crosses the Thames at Kingston and comprises a towpath and road course. Dom Amey has reported in.
"After wandering along the river bank and sitting outside at the pub on a beautiful, warm Saturday evening, Kirsty, Andy and I woke up to heavy rain on Sunday morning which got worse as we drove over to Twickenham. But it did ease off just before the start and things started to look promising for ideal running conditions.
Four of us made the start line, Rachel claiming heavy legs post Chichester half but still ready to go. Unfortunately, Mark was sidelined with injury. Andy set off up front, I found Rachel within the first mile and we settled in to a steady pace which we managed to keep up for the full 10 miles and which meant Rachel was pleased to be able to beat Mark's 2017 time (it won't be a surprise to see both of them back to settle some scores next year!).
Not a lot of time to celebrate that as the rain hit hard just as we finished. In fact, Kirsty who was just in the final section when the rain arrived may have been in the best place sheltered by trees as any cover at the finish line was pretty crammed full of people trying to avoid a drenching without much success.
All in all another great day out and the Cabbage Patch 10 does seem to be turning in to a bit of a small tradition so I'll hope to be back again next year".
cheers Dom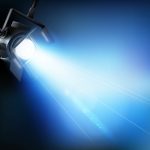 SPOTLIGHT ON 
SATURDAY MORNING RUN
There has been a Saturday morning run from Arundel for many years and this compliments Tuff Fitty's other run sessions.  Currently the run will cover circa 7-8m but as the winter draws in the mileage does edge up as the half marathon season gets into full swing.  The location is Mill Road Arundel outside the lower castle gates (BN18 9PA). The reason for this location is that there is a great choice of routes to run with most including that word so loved on race entry forms – 'Undulations'.  Great training for your autumn/winter races.  Meet at the start ready to canter off at 7:30am, no need to arrive very early as participants are still throwing back the duvets.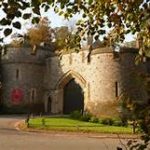 The purpose of re-iterating the Saturday Morning run now is that Arundel Park is also the location for some of the Strava segments for the current training initiative – Tuffs With Added Tough (TWAT). Why don't you come and try the run. We can have a warm up into the Park and then attack ether the Park Climb; gate to corner, or the infamous Cardiac Hill climb in the Park.  The vast majority bring some money and a dry T-shirt and stay for coffee (breakfast if we have run far enough) although this is optional if you need to get home after the run. In fact the post run coffee has become such an institution that those who are resting for a race or are injured often turn up just for that. Also don't forget the Tuff With Added Tough challenge  contains two cycle segments in Arundel  – Houghton Hill at Bury & the hill climb Roundabout to Roundabout. If the run doesn't appeal why not time your cycle to get one of these and stop by at the Edible Sandwich Company. This is on the Town Quay for circa 8:45am – 9pm where you could join the squad for well earnt refreshments.  All welcome. If you haven't picked up the details for the Tuff With Added Tough Challenge yet – click here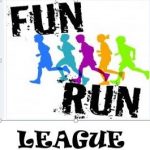 THE GREAT WALSTEAD 5 
West Sussex Fun Run League Race number 13 held at at Lindfield.  A new course staged by Haywards Heath Harriers; it comprised two laps of a scenic route through the extensive woodlands behind Great Walstead school, on footpaths and tracks. There were three club members who were racing in their running club vests; well done to Juliette Reader, James Oram & Linda Wright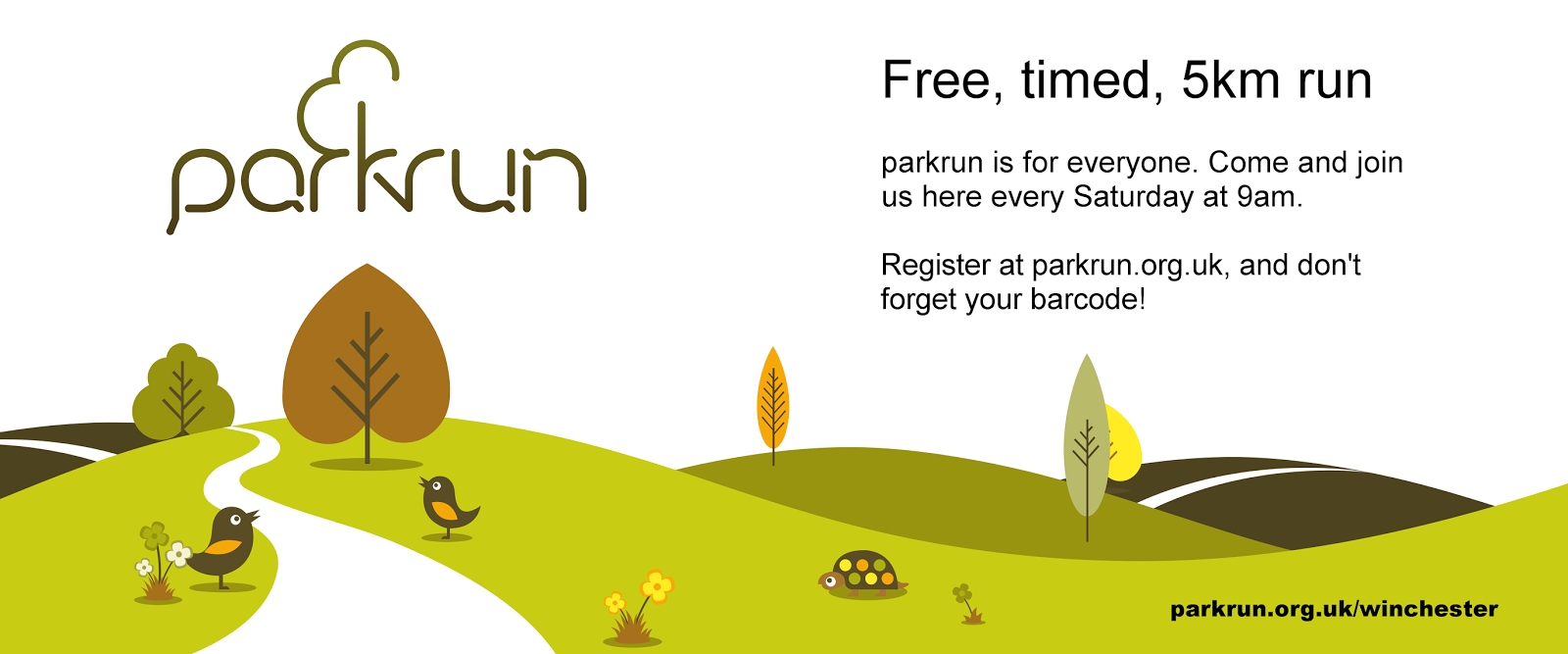 PARK RUN 
At Worthing Park Run, Phil Baker was in action as first Tuff across the line in 20:25. James Oram (20:46). Paul Martin was next home with Amanda de Ridder as 8th woman overall. Dave Priest has been clocking up some good times and was next. Tim Kenny & Elaine Rousseau. At Bognor Park Run, Ian Bayley was the sole club member this week; Well done to all eight.