Weekend Round Up 15th 16th Dec
Still time for plenty of activity before the Christmas break – read on:-
THE HILL ULTRA
The Hill Ultra is expressed in simple terms as allowing competitors 48 hours to run 160 miles. The location is part of Shining Tor in the Peak District, it is one of the highest in the region and is simply billed as "The Hill". One ascent and back down accrues 2.9 miles so the challenge is to go up and down 55 times! If that doesn't put you off the elevation is 6,380m which equates to climbing to the summit of Everest and back….twice! The organisers tried to soften the blow saying the incline is gradual meaning there should never be the need to walk!
Two of our long distance specialists had entered; Chris Ette who was 4th in 2014 and returned to complete the event having been just one of eight finishers in 2015 in a time of 47 hours and 43 minutes. This year would see Chris joined by Danny Cunnett.
And so the runners were off in some challenging conditions, but that apparently is part of the fun of staging the event at this time of year. Unfortunately by 2pm Storm Deidre whipped up and covered everything in sheet ice within an hour and as the runners returned to the checkpoint it was deemed to be unsafe to continue. Both Chris and Danny had clocked up a lot of laps by this point covering over 40 miles in conditions that with wind chill had reached minus 16 – an amazing achievement from them both.
TUFF BREAKFAST RUN
The club Saturday Morning run at Arundel usually finishes on the Town Quay at Arundel and is very social, sitting outside in the summer drinking coffee and, if enough mileage has been run, some have a light breakfast. However come December it has become a long standing tradition where a shorter run route is selected and participants then tuck in to an all you can eat Breakfast. Thanks to Trevor Harvey for once again organising the morning.
It was a chilly start as the runners cantered off and upon reaching Warningcamp the squad split. Some took a shorter route whilst others, making space for an extra rasher, went longer. Gradually the groups met up at Crossbush and in total 25 tucked into the fare; a great way to get into the Christmas spirit. (The photo also hold some more pictures to view)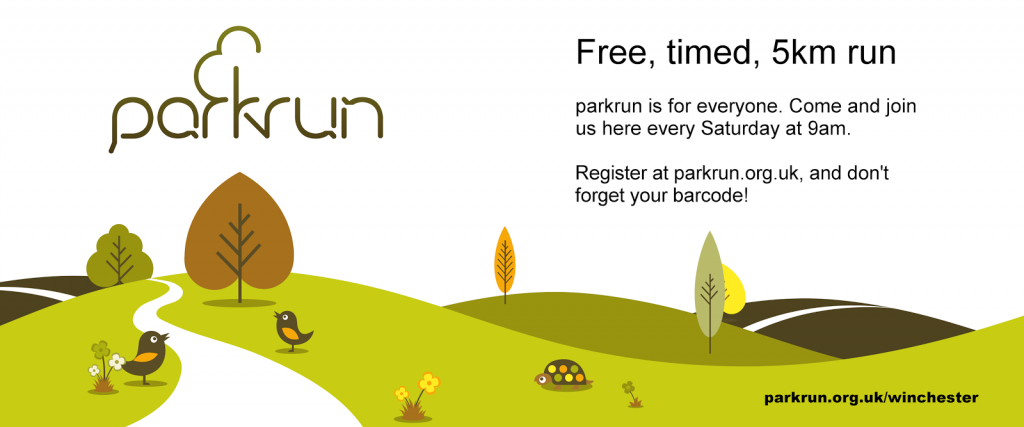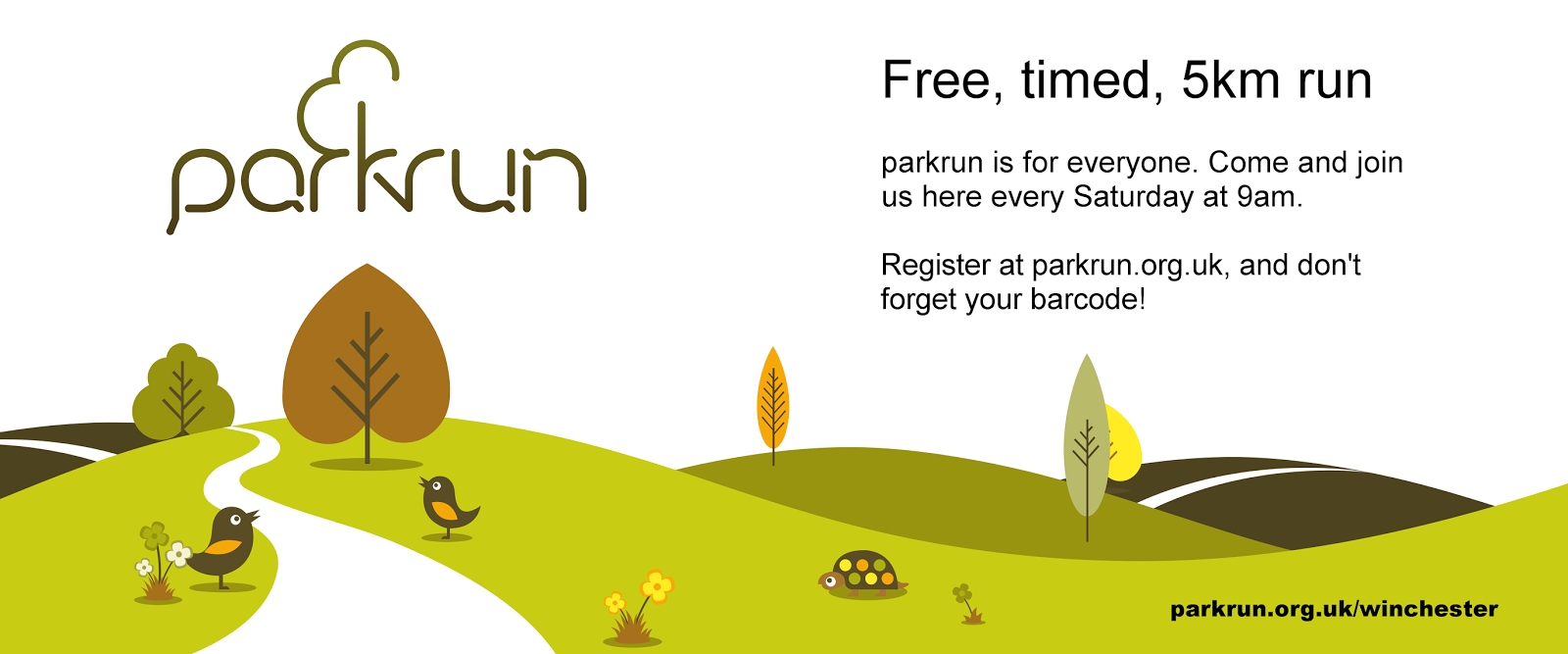 PARK RUN
At Bognor Park Run, Jason Rae was in action with Linda Wright also running. At Worthing Park Run. Roy Barraclough was in action along with Chris Sloggett & Ed Lay who were all within 40 seconds of each other.