We were immensely grateful to club captain Joe Pascoe for setting up a great training initiative for us in the Autumn to get club members out on the saddle or lacing up their running shoes. With the promotion now concluded Joe has very kindly pieced everything together with details of the scheme and the all important winners. The banner shot might have been the early morning view for those ascending Houghton Hill at Whiteways, one of the Challenges.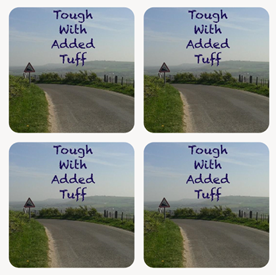 "In October last year the challenge was set to see who was the toughest of Tuffs. The challenge was simple. Take on 10 hill climbing segments on Strava to see who really is the Tuff-est. Five climbs were in the saddle (or out) and 5 were on two feet. All 10 climbs were based around Tuff training grounds, from Arundel to Shoreham, and had a total elevation difference of 1,096 metres.
It was also a chance to raise some money for Chestnut Tree House Children's Hospice with entrants asked to donate £5, although the generosity of Tuffs meant that everyone donated at least £10. The very generous Clive Harvey, Clive PL and Trev Harvey donated £10 without being on the Strava Tuff group. The Harvey brothers also took on two of the run hills in one go with me, during an 11 mile run before Christmas. James Togneri (making an impressive start to his Ironman Wales campaign) donated an extremely generous £50. In total £140 was raised (before gift aid) so it was a win already.
King of the Mountain, and the only one to take on all 10 climbs, was James Togneri, clocking up 111 minutes of climbing. Second place was claimed by myself (Joe), completing 8 climbs. Third place went to none other than Jon Five Cakes Roper, taking a mere 61 minutes for 7 climbs, and only 5 minutes to scale Houghton Hill.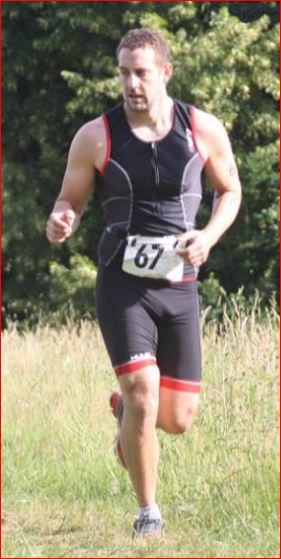 Queen of the Mountain, goes to the infamous Tiff Orton completing 7 climbs, including all the cycling hills, in 71 minutes. Club Captain, Catharine Western, claimed second place – beating Tiff at Bury Hill.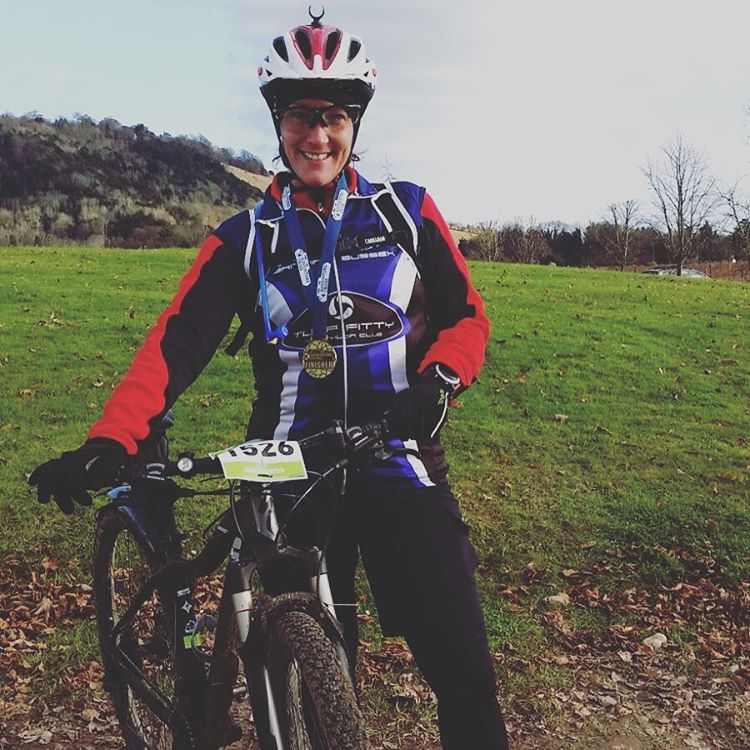 Tom Goddard and Tom Gray, battled it out to see which Tom was the biggest T.W.A.T completing 6 hill climbs. Tom Goddard smashed Bury Hill in 4:55 and Tom Gray claimed the fastest time up Cardiac Hill, Arundel.
| | | |
| --- | --- | --- |
| | Total | Place |
| Elevation diff (m) | 1096 | |
| All 10 complete | | |
| James Togneri | 111:37:00 | K.O.M |
| 8 complete | | |
| Joe Pascoe | 79:39:00 | 2nd (male) |
| 7 complete | | |
| Jon Roper | 61:03:00 | 3rd (male) |
| Tiff Orton | 71:13:00 | Q.O.M |
| Catharine Western | 82:53:00 | 2nd (female) |
| 6 complete | | |
| Tom Goddard | 42:59:00 | |
| Tom Gray | 51:18:00 | |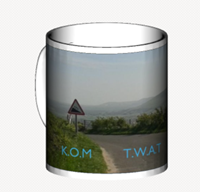 "Thanks for everyone's generous donations you glorious T.W.A.Ts. James, Jon, Tiff and Catharine please contact me to arrange collecting your prize."
Joe

Finally the biggest thanks must go to Joe for setting up the scheme and organising it all; a big thanks from us all. It is initiatives like this that provide extra benefit of being a Tuff. The next club special? Don't forget we have our Activation Seminar this coming Monday 18th February. Good interest already, please see the flyer below which has advertising the evening.