Weekend Round Up 31st Aug 1st Sept
With the meteorological calendar, stating the first day of autumn is the 1st September, you could be forgiven for thinking Tuff activities would be easing back. Not a bit of it, with plenty of race action; and we are pleased to start with another full 'Iron' distance success:-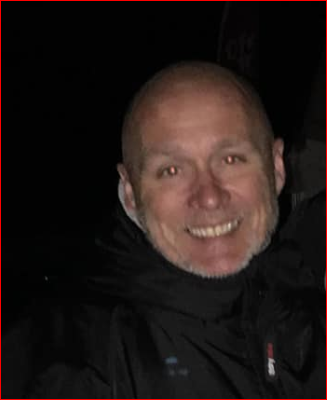 BRUTAL FULL DISTANCE TRIATHLON
How about taking on what has been billed at 'The world's toughest Triathlon' surely that would be a bucket list item to try once? Not if your name is Danny Cunnett as he had already completed each of the last three years races meaning 2019 would be his fourth.
The organisers admit the start in Lake Padarn is likely to be 'a bit chilly' before embarking on the bike which, as North Wales, takes in 'Challenging hills amidst stunning scenery'. That just leaves the undulating trail marathon around a lake and up and down Wales highest mountain – Mount Snowdon. An indication of the task is that all runners need to check in with the medic before embarking on the run.
Last year Danny improved his time by an hour finishing 19th in 14: 57 – a tough act to follow. However he did beat it, crossing the line in 14 hours 53 minutes placing him 15th overall. An incredible performance.
Inspired for next year? – then the You Tube clip is for you. The organisers strapline of "If your dreams don't scare you, they're not big enough." remains a powerful statement.
ADUR 2.5K SWIM
The River Adur was the setting for Raw Energy's 5k Swim. There was the choice of either competing with fins, or without, but 95% choose the 'Fin Free' classs. As usual, expertly timed to co-incide with slack water for the start, gradually as swimmers meandered down the course the swim became tide assisted. A headwind did make conditions choppy on occasions but good results from all seven Tuff swimmers despite the exceptionally high tide. The above banner shot is of Lee, Glenn, Andy and Hazel.
Andy Tester had his usual excellent swim stroking home just over 1 minute off the lead in fifth position in just 55:26. Glenn Parisi keeps his swim strength under the radar finishing 28th in 59:04. Hazel Tuppen (who along with Andy and three other Tuffs have the Dart 10k as their next race) finished as 10th female. Lee Bishop was next home in his first long distance swim in 62 minutes. Matt Staniforth was next. Good swims from Claire Luckham and Allyson Morris to see all Tuff's safely home. There was also Tuff representation on the Raw Team from, Debbie Boxall, Trevor Harvey, Tiff Orton, Jane Custance, Andy Ward, Jon Roper & Clive Harvey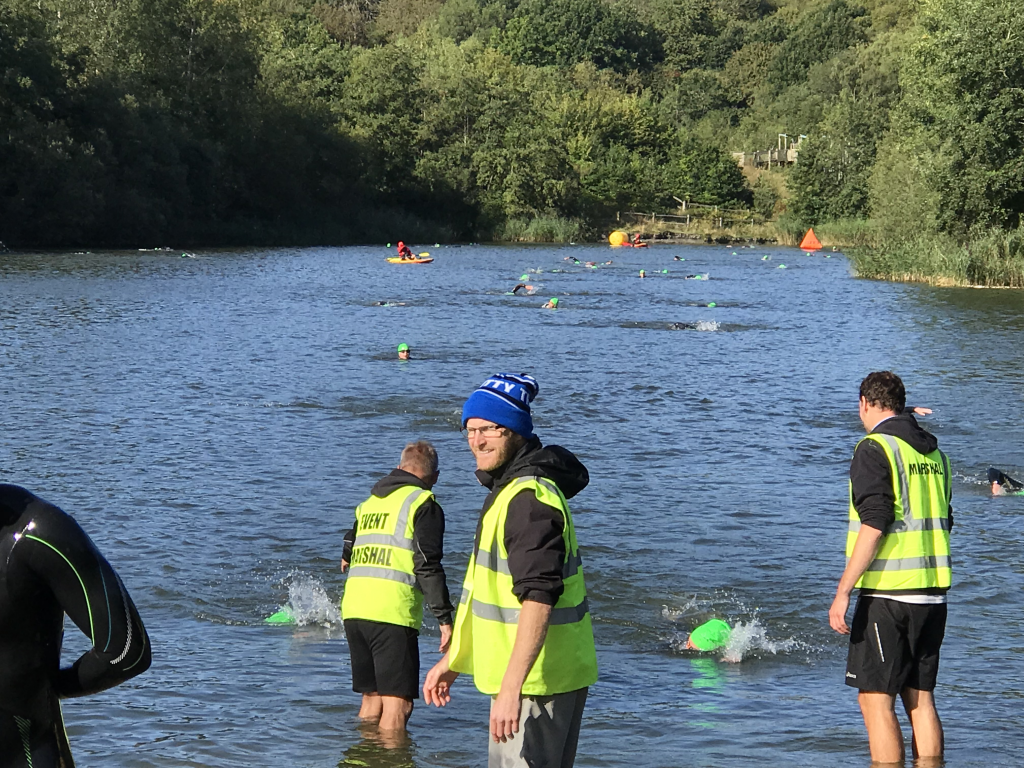 SOUTHWATER RELAYS
The iconic Southwater Relays which have been running for over 30 years and once the sun got up, a great morning's race in the sun. It is a shame that there were not more Tuff Teams as this race is really inclusive for all with each person undertaking their own triathlon of 400m swim, 12 mile bike and 2 mile run. We used to go around rounding people up for teams, perhaps something to start again for next year.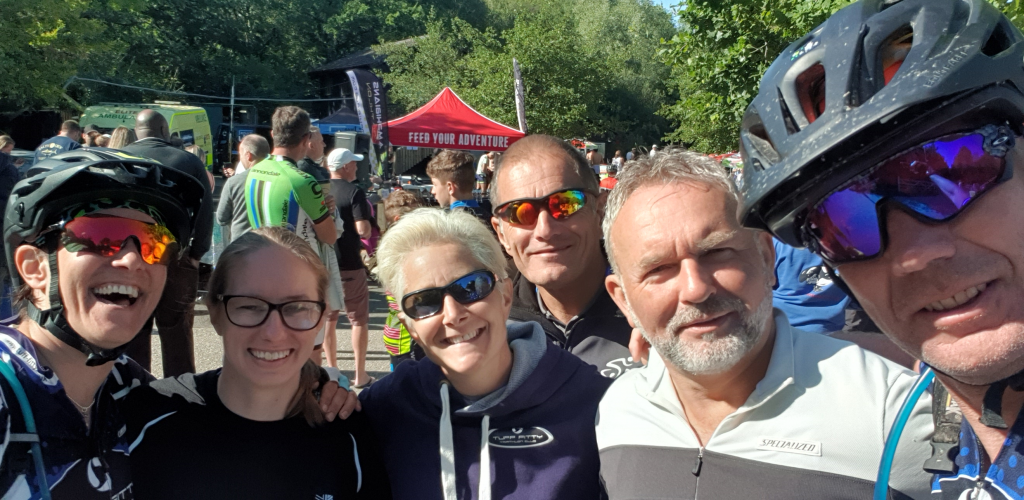 James Togneri was the first Tuff home in 56 minutes. (James will only need to do that distance another 10 times in a couple of weeks at Ironman Wales -good luck James.) Great to see Matthieu Cauchy-Duval racing in Tuff colours in 61 minutes. Juliette Reader, Sue Neilson, Debra Cauchy-Duval and Nicole Ewer completed the Tuff contingent. Joe Pascoe was in action helping people from the lake – which he achieved without getting his Tuff bobble hat wet-(above) and Clive Harvey was the Chief Technical Official. Thanks to Tiff, Jon & Glenn who pedalled up to cheer.
SHEPPERTON OPEN WATER SWIM
The last of this summers Open Water races at Shepperton. Andy Strong has already raced here this summer but if you can't beat 'em etc, Kirsty Strong joined in this time, with both Tuffs racing the 1,500m event.
Great to see Kirsts back in action although in their eagerness to enter, she got carried away with their club name. Andy did well crossing 6th home in his event. However it was Kirsts who provided much merriment on social media with the club name of Tuff Dirty 🙂 being blamed on predictive text!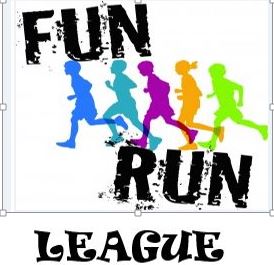 FITTLEWORTH 5
With the Fun Run league now compressed into the summer (apart from the HangOver 5) the races come along at pace. This one, race number 13 was the Fittleworth 5
The Tuff participation saw Tony Pearce, Linda Wright & Elaine Rousseau compete under their running club colours where plentiful cake afterwards enables some money to go to local Fittleworth charities.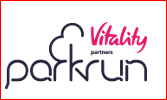 PARK RUN
Worthing Park Run is a great place to start as Iris Bennett achieved a new phenomenal PB shaving 2 minutes 32 off – all the track work paying off? Iris's time of just 20:48 also saw her finish as 1st female overall. Jay McCardle was next home in 21.25. Chris Sloggett followed with Dave Priest and then Amanda de Ridder close together. Tim Kenny completed his Park Run number 70 and Elaine Rousseau completed run number 80. At Littlehampton Park Run; Adrian Oliver ran. Jenny Oliver also took part achieving a new PB by 17 seconds. Bognor Park Run saw Linda Wright in action along with Becky Lintott-Clarke who ran with her daughter. Completing the known Tuff Park Runners were Ian & Leigh Moore who ran Horsham Park Run – well done to all 13.
PAR-Q FORM
Tuff Fitty need to update its records and we will be asking members to complete a new PAR-Q form please (Physical Activity Readiness Questionnaire) over the coming weeks. Your assistance with this would be very much appreciated.
SAVE THE DATES
Life in Tuff Fitty world remains busy with an abundance of activities for our members to join in. Last week included two chain gang cycle rides for members. Thanks to Joe & Tom for organising those, and we have some specials coming up that you wouldn't want to miss out on:-
SATURDAY 21st SEPTEMBER 8am- A Cycle ride culminating at Edgcumbes Coffee Roastery in Ford where Tuff Fitty are supporting their Velo day. If we arrive in cycle gear there is a special offer on Coffee and Cake – further details to follow
SATURDAY 21st SEPTEMBER 5PM. Tuff Fitty's usual Saturday Swim but this time towards the end of the session we will tell those who want to; SCRAM. This simply means Swim Coach and Run Around Mewsbrook. The purpose is two fold. Firstly it gives members the chance to have a go at a pressure free Aquathlon – 400m swim and 2k run (around the Park). Secondly it will help us understand some of the logistics in staging the 25th anniversary Frosty Aquathlon in our new home. New home, big anniversary, we are aiming for best yet – scheduled for 1st March 2020
SATURDAY 12th OCTOBER – A new great initiative with the theme linking in with the Ironman World Championships on that evening. Intrigued? Watch your emails for details coming soon.