Following on from our email update last week, Tuff Fitty are still waiting for updates as to when some of our facilities may be opening for use again; but there is still Tuff activity to report as follows.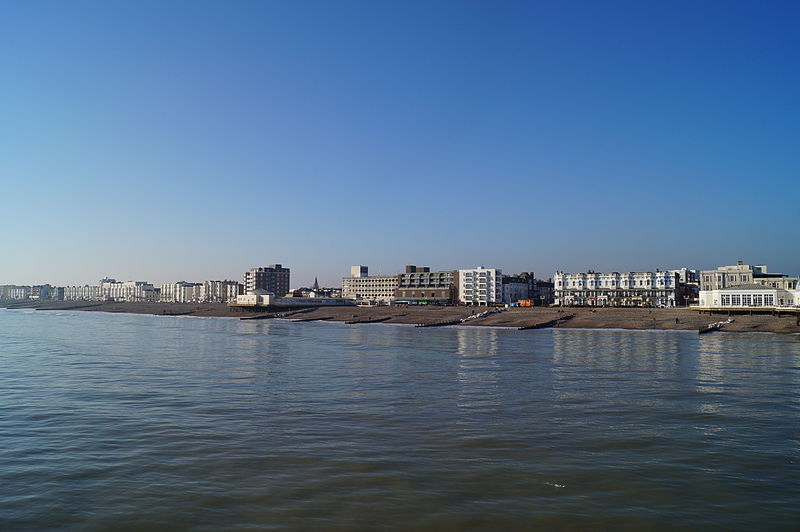 CORONA CRUISIN'
Following on from the success of the Corona Classic run, attention switches to swimming and Tuff Fitty's next initiative, The Corona Cruisin'; The Swim Certificate Series. The challenge is to swim either 1,000 meters for bronze standard, Silver is to complete 1,900m and the ultimate 3,800m gold standard. To ensure consistency, each course is over a set distance along Worthing seafront. Whilst there are three set distances, again to gain some consistency there will be a skins class and wetsuit class, so you could amass 6 different swim categories.
Whilst the word 'consistency' has been used, clearly our seafront rarely acknowledges the word and Tuffs may be waiting for a suitable weather/tide window. We are very grateful to our very own 'dolphin' Drew Gowland who set out the course and equally important is that he has provided some top tips in the art of when you may wish to undertake the swim:-
"Generally, a spring tide is faster than a neap tides and for this event you want the flood tide which runs East to West from approximately 1 hour after low water to 1 hour after high water. A mid tide is generally fastest but you can always pooh stick yourself at different tides to check when you want to smash out your best times; calculate to succeed. We would also recommend avoiding any swimming around low water, stick to high waters as they are easier entry, you can generally swim from 5m in, you are much closer to shore and should have less windsurfers/kite surfers/jet skis/vessels and so on…"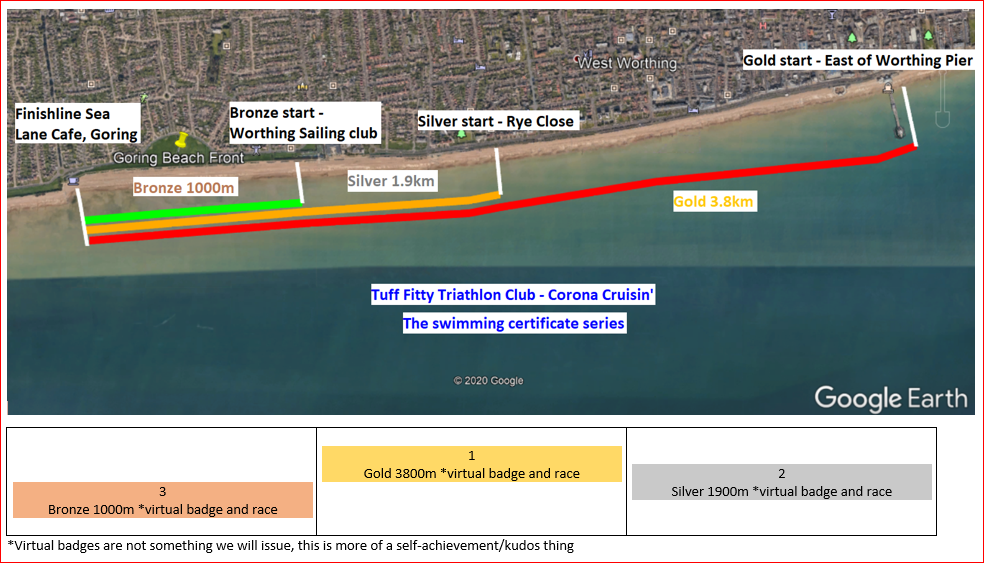 General rules:
August 31st is the closing date i.e. last day to swim
You can enter up to all six event categories in your gender category
Wetsuit/non wetsuit compatible (please let us know with time submission)
Categories:

Top 3 female wetsuit (includes buoyancy shorts/pants)

Top 3 male wetsuit (includes buoyancy shorts/pants)

Tow float and bright hat to be worn
No fins or webbed gloves i.e. unfair advantages
Times to be submitted via Facebook, or email, or pigeon, just get them in… Committee members or Captains can pass them on too.
Swimming with others is permitted and positively encouraged for safety but please keep to six maximum with safe distancing practises
Current Covid-19 guidance:
https://www.gov.uk/government/publications/coronavirus-outbreak-faqs-what-you-can-and-cant-do/coronavirus-outbreak-faqs-what-you-can-and-cant-do-after-4-july#gatherings-public-spaces-and-activities Section 1 covers: Gatherings, public spaces, and activities (but please be familiar with all base rules too).
Respect other beach/water users
Respect the water and weather
Give Worthing pier a wide birth as you cannot see fishing lines sometimes
Please be honest with your times and submissions – Remember some watches are in yards! 1000m = 1100yards, 1900m = 2090yards, 3800m = 4180yards (roughly).
Have fun – be safe!
If you find yourself in an emergency situation or spot someone else in trouble, you should call 999 or 112 and ask for the coastguard.
We make no apologies for returning to the matter of safety, the sea can be unforgiving at any time of year, so please no risk taking. Swimming within small groups would be preferably, do not swim alone. The best advice for open water swimming is found in the open water guidance prepared by British Triathlon/Swim England and Royal Lifesaving Society found here
Good luck everyone; swim safe.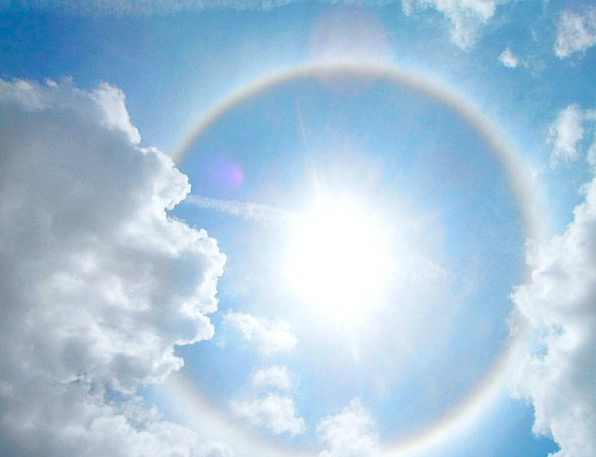 CORONA CLASSIC
Tuff Fitty's Corona Classic Challenge saw three pre-designated run routes around Arundel over 5k, 10k and half marathon distances. Each of the distances included trails and some significant undulations. Times were then graded on a gender/age basis to ensure the challenge was open to all. After a slow start, as people started to get back to race pace, times started to tumble and things became very competitive.
Over the 5k route Henry Teague-Smith obtained the fastest run time of just 18:05. However this scorching time could not beat Matt Whittaker's age graded 72.7 result with Henry second with 71.8. Andy Crawford also did well clinching third spot overall with a score of 71.
The 10k route saw the most competitors with an out an back undulating route. Out of the 41 entrants on this course, Henry Teague-Smith reigned supreme with another fast time. His time of 37:24 was superb clinching the overall title. Sue Neilson did very well across this course running the course a few times, skimming off more progressively to finished second overall. Matt Whittaker took third position but special commendation to Karen McGrath who was just 0.42% behind Matt for fourth.
The Half Marathon had many cheeky undulations up into Arundel Park and into the town. It was pleasing to see the Challenge's course designer Simon Thistlethwaite romp home winning the challenge with a time of 1:30. That man Matt Whittaker has been flying around all the courses and took second position ahead of Pete Littleboy.
Thanks to all 60 club members who took part and special mention to Simon for the design of the courses with the help of Drew Gowland. The participants Corona medals will follow. The full results are here.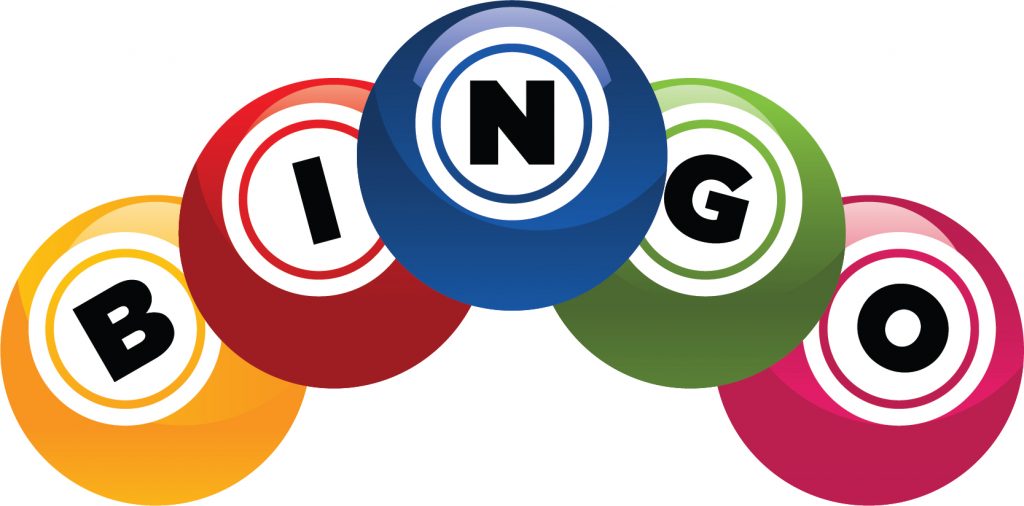 TUFF BINGO
Our first club wide Virtual challenge was our Tuff Bingo where members had to tick their bingo card to complete challenges, some Triathlon disciplines and some other more unusual activities. The final shortlist for winners came down to Claire Moyle and Sandra Milburn. It was very close but Claire Moyle has been elected winner – Congratulations Claire.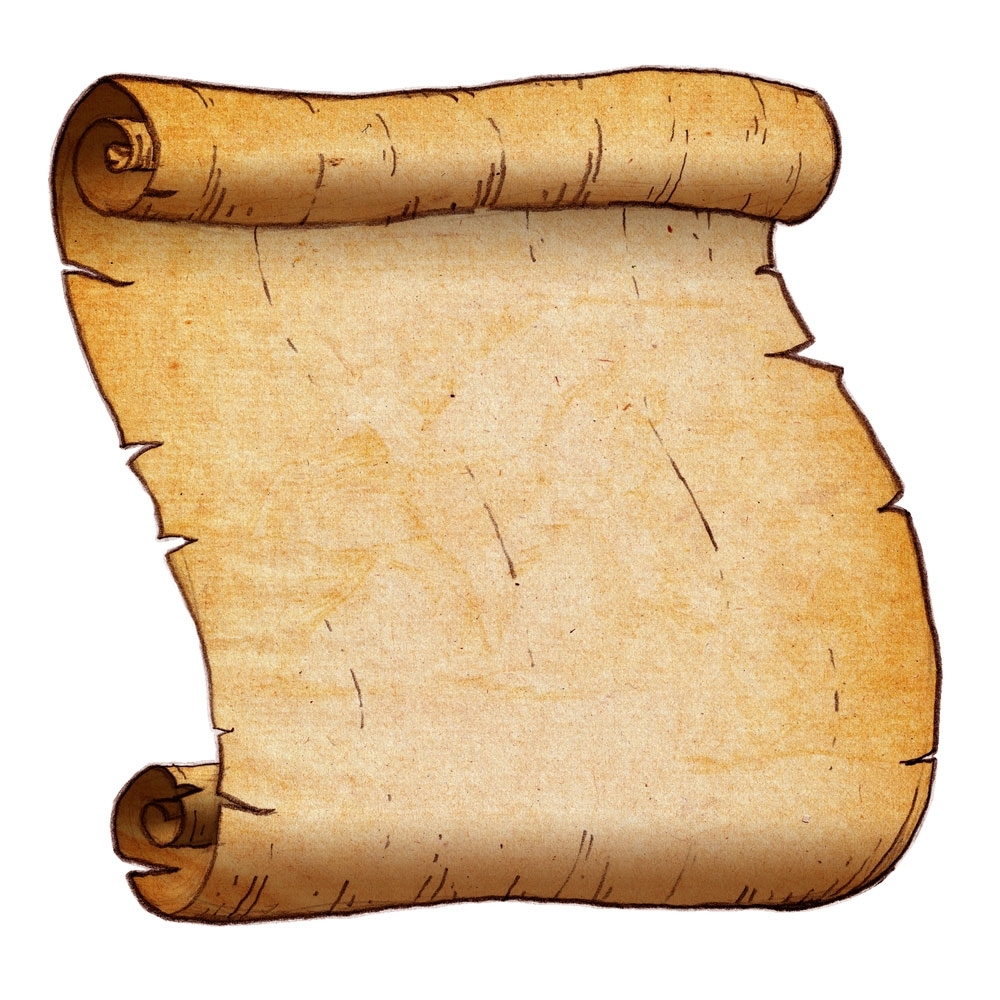 CLUB ADMIN
During lockdown, your committee have kept busy updating our procedures and planning for our sessions post pandemic. Our Data Protection registration has been revisited to ensure we are compliant. Secondly we published a code of conduct which we ask all members to adhere to. The code is shown here and we ask all our members to abide by this. For any questions, please contact one of the committee.
There is much correspondence as to social distancing and the 'aerosol effect' that is produced during exercise (such as it is best to run alongside rather than behind a fellow runner). Such guidance will be included in the 'new normal'; so it is likely these references will appear when our activities build up.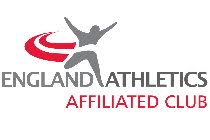 UK ATHLETICS
In order to maximise the benefits of being a Tuff, your committee paid the club affiliation fee to remain part of England Athletics/UK Athletics for the year 1st April 20 to 31st March. Because of lockdown (& as a consequence – no races), those who were members last year have been given a longer period to renew; until the 31st August. Because much of the year has already gone, the proposed increase in fee has been frozen, remaining at £15. If people wish to take this up, (existing or new members) then please note the looming deadline. The most noticeable benefit is saving £2 a time on affiliated entry fees and inclusion in the 'Power of 10' race results. Any questions, please ask.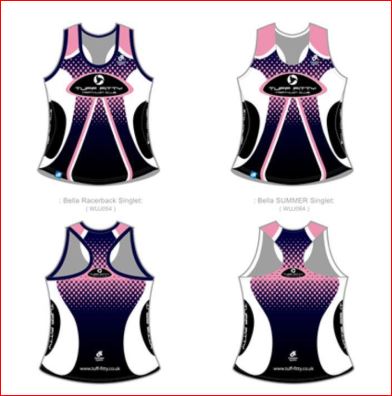 CLUB KIT
A new order has been opened for club kit; Whether you want Tri kit, Running vests/tops or Cycle gear – Our Supplier Champion Systems has the lot. You may have noticed above that in addition to our standard Blue and white and reverse (commonly known as our Away kit!) White and blue, some people had enquired about a Pink top. Interested in any gear, blue or pink, please let Shelley Babbage know and we can collate the order.