Oct
5
Sat
Saturday Morning Run

@ Lower Castle Gates, Mill Road. Arundel
Oct 5 @ 7:30 am – 9:30 am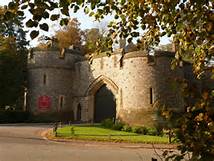 A run early on Saturday morning can set you up for the weekend.  Meet in Mill Road Arundel by the lower Castle gates. As an early start no need to arrive very early, but the runners cater off at 7:30am.
A variety of routes up into Arundel Park, or across to Rewell Woods or a run out to Warningcamp and Angmering Park.  As a minimum the route is usually up to 10 miles but for those undertaking spring marathons the mileage does tend to rise through the Autumn heading up towards the South Downs. The route is ideal for some undulations and usually is off road unless the weather conspires against us.
All abilities welcome.   Upon return to Arundel a number will stay for a coffee (and something to eat if a sufficiently high mileage has been undertaken) so you may wish to bring a dry top and some money.  This offer is not obligatory if you fancy a run, yet would prefer to return straight home
A great way to start the weekend, have you tried it yet?
Oct
11
Fri
Tribal's end of season open water swim

@ Westhampnett Lake
Oct 11 @ 9:00 am – 11:00 am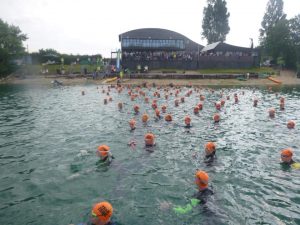 Set in the stunning fresh water lake of Westhampnett, you can choose to take on the distance of your choice. Swim against yourself and beat the clock or challenge a team mate in the water and go head to head!
This event is perfect for experienced open water swimmers that would like to try a new event in the area and have the choice of swimming a marathon open water distance, but alike the event is suitable to a novice open water swimmer who would like to try and complete their first open water distance, of their choice and swim in the comfort of a lake, fully supported before taking to a river or the sea.
Parking will be available at the venue with an overspill car park arranged.
Registration will take place on the day, opening at 8.00am.
The race will start at 9.00am gun time for 5k & 10k distances. 10.00am gun time for 3k & 1k distances.
Great Walstead 5

@ Great Walstead Schpp; :Lindfield
Oct 11 @ 11:00 am – 12:00 pm