Oct
11
Fri
Tribal's end of season open water swim

@ Westhampnett Lake
Oct 11 @ 9:00 am – 11:00 am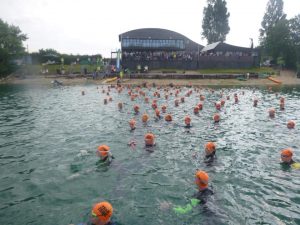 Set in the stunning fresh water lake of Westhampnett, you can choose to take on the distance of your choice. Swim against yourself and beat the clock or challenge a team mate in the water and go head to head!
This event is perfect for experienced open water swimmers that would like to try a new event in the area and have the choice of swimming a marathon open water distance, but alike the event is suitable to a novice open water swimmer who would like to try and complete their first open water distance, of their choice and swim in the comfort of a lake, fully supported before taking to a river or the sea.
Parking will be available at the venue with an overspill car park arranged.
Registration will take place on the day, opening at 8.00am.
The race will start at 9.00am gun time for 5k & 10k distances. 10.00am gun time for 3k & 1k distances.
Great Walstead 5

@ Great Walstead Schpp; :Lindfield
Oct 11 @ 11:00 am – 12:00 pm
Wickham Torchlight 10k

@ Wickham Community Centre, Fareham
Oct 11 @ 7:00 pm – 8:00 pm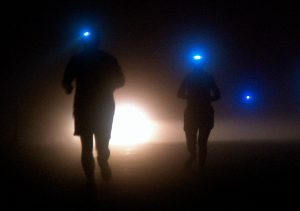 The night train to nowhere departs from the Wickham Community Centre in Mill Lane, along the disused railway line at 7pm for an out & back 10k. Now known as the Meon Valley Trail, mostly under the cover of trees, the trail takes you out to Soberton, under the watchful eye of the 'night birds'.
There will of course, be a bespoke medal for all finishers!! Come on night owls, climb aboard, it'll be a 'hoot'.