Outlaw Triathlon (Full Distance )
When:
July 26, 2019 @ 6:00 am – 7:00 pm
2019-07-26T06:00:00+01:00
2019-07-26T19:00:00+01:00
Where:
National Watersport Centre -
Nottingham NG12 2LU
UK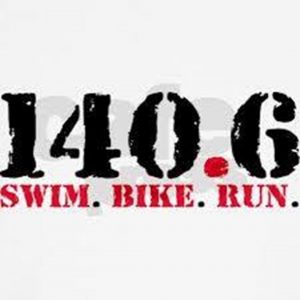 Since the inaugural event in 2010, Outlaw Nottingham has grown into one of the UK's most iconic long distance triathlons. In 2019, Outlaw Nottingham celebrated its tenth birthday albeit it in torrential race curtailing the bike
Despite growing in size and stature down the years, Outlaw Nottingham has retained its friendly, welcoming and inclusive environment. Whether you break a course record or finish at 11pm, everyone is guaranteed to receive a hero's welcome when they cross the finish line.
The start, swim, transition and much of the run (including the finish) are all conveniently located within close proximity of each other within the National Water Sports Centre, making it the perfect event for spectators who will be able to cheer on their friends and loved ones on multiple occasions throughout the course of the event.
Also featuring on-site camping, excellent city centre hotels nearby, plenty of car parking and family friendly activities throughout the day, Outlaw Nottingham really is the perfect event for both athletes and spectators.