When:
April 26, 2020 @ 8:00 am – 12:00 pm
2020-04-26T08:00:00+01:00
2020-04-26T12:00:00+01:00
Where:
Ditchling Village
Lewes Rd
Ditchling, Hassocks BN6 8TY
UK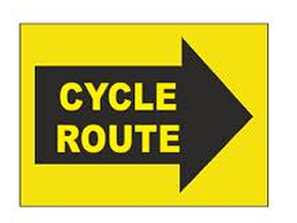 2020 will be the 12th PUNCHEUR!
PUNCHEUR sells out every year. It's a carefully planned route, with a unique selling point: a tough, summit finish.
The challenge of PUNCHEUR is not a long list of nasty climbs, neither is it mega-endurance. The challenge is to keep up a good tempo along rolling roads over 62 miles, and to keep your rhythm up and over the short climbs and drags.
Don't take it lightly, however! Your fitness will be tested, and the course will show you where your strengths and weaknesses are.
There are long, flat stretches; draggy climbs; some fast descents; and short, sharp, steeper hills to get out the saddle and punch your way over. Can you pace it so you don't blow up early, AND, also make sure you have something in your legs to get you up Ditchling Beacon at the end?
If this butters your muffin, enter here >>