Tuff Fitty are back – Guidelines under Covid restrictions/ Government Roadmap
When:
March 29, 2021 @ 9:00 am – May 16, 2021 @ 11:00 pm
2021-03-29T09:00:00+01:00
2021-05-16T23:00:00+01:00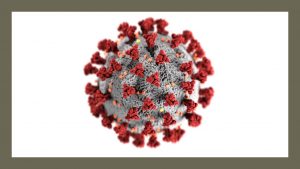 In accordance with the Government's Roadmap for easing Covid restrictions, Tuff Fitty are permitted to resume group training under the auspices of British Triathlon's rules and guidance.
This means our popular Running track sessions have resumed and our uncoached Saturday and Monday runs are permitted, provided we closely adhere to the 'Rule of Six' and operate a track and trace system. Our twice weekly Zwift rides continue for now and will be appraised as the warmer evenings arrive and more wish to venture outdoors again.
Indoor group swims will not be permissible until at least mid May and Tuff Fitty are keeping abreast of developments with the aim of returning to our home pool 'Littlehampton Wave' when conditions allow.  However we are also proud to call The Arundel Lido our home as well and being an outdoor facility has enabled group swims to return on each of Friday and Sunday evening. At this stage we are not able to permit non-member swims here due to the demand but is something we regularly have under review