Alzheimer's Research UK South East Classic
When:
November 7, 2020 @ 7:45 am – 8:00 am
2020-11-07T07:45:00+00:00
2020-11-07T08:00:00+00:00
Where:
Lingfield Race Course, Lingfield Surrey
RH7 6PQ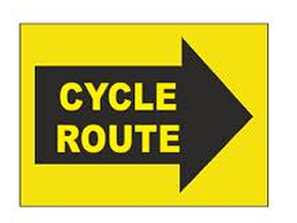 Don't turn to the turbo trainer this winter before you've had the chance to get some final outdoor miles in at this late-season sportive. It's also a chance to make a difference for our charity partner, Alzheimer's Research UK, and the Cycle Down Dementia fundraiser.
Starting out from Lingfield Racecourse, we start (as the sportives name suggests) heading south-east into the characteristic mosaic of medieval manors, farms and woodlands that make the High Weald AONB that it is. Be sure of some spectacular scenery and riding as you roll along within the pristine landscape of the High Weald AONB for the majority of your ride, not forgetting a brief stint in the neighbouring Surrey Hills with pretty English countryside villages dominating our route.
ROUTE: STANDARD Distance: 70 Miles     Elevation Gain: 5098 ft
05101520253035404550556065700250500750MILES: 46.2 ELEVATION (ft): 321TOTAL GAIN (ft)3700
ROUTE: SHORT Distance: 44 Miles     Elevation Gain: 3116 ft
02.557.51012.51517.52022.52527.53032.53537.54042.5