The following headings are helpful in explaining more about how Tuff Fitty operate, and providing guidance to members. For any questions that may arise; please contact one of your committee members or team of coaches.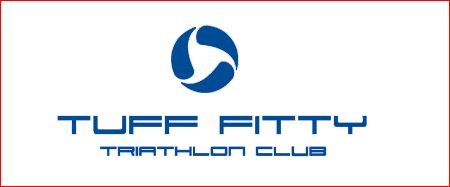 CODE OF CONDUCT
Tuff Fitty operate a succinct code of conduct which is vital to ensure the continued development of our club. Every member is asked to understand, and abide by this code to ensure a positive & safe environment is provided, which is welcoming for all.
TUFF FITTY CODE OF CONDUCT
Tuff Fitty Triathlon Club's objective is the promotion and participation of multisport training and activity to all its participants. Our aim is to encourage this equally to all, regardless of gender, sexual orientation, religion, age, ethnicity, culture or political views.
This safe inclusive environment will also be accepting of every athletic ability and it is asked that all members show mutual respect and encouragement to each other, and at all times practise good sportsmanship.
Members must abide by the rules and regulations of our sport, including, but not limited to British Triathlon Federation, (BTF) and this extends to respecting the advice and guidance from the club's coaches, and when competing – Race Technical officials/organisers.  Furthermore, all club members will comply with the BTF's anti-doping rules. This paragraph extends equally to club training sessions, and club races through to representing Tuff Fitty/country at national and international races. British Triathlon's Inclusivity & diversity Code, our governing body, has set out its own standard which Tuff Fitty fully endorse and sign up to. Their document is here
Open communication is encouraged with each other, club coaches, committee members and the general public. Everyone must be mindful that they act as ambassadors for Tuff Fitty. At all times everyone must show respect, and consideration whether in terms of differing views, welfare or safety. The importance of being inclusive for all extends beyond training sessions and competitions/events. We ask members to remember this when attending social gatherings and communicating on social media, or on other platforms such as Whatsapp and Messenger etc. Infringements in this area will be taken very seriously by the club committee and may incur further actions.
If anyone has any concerns or issues arising from the above, please contact one of the committee members or alternatively our safeguarding officer as soon as practical.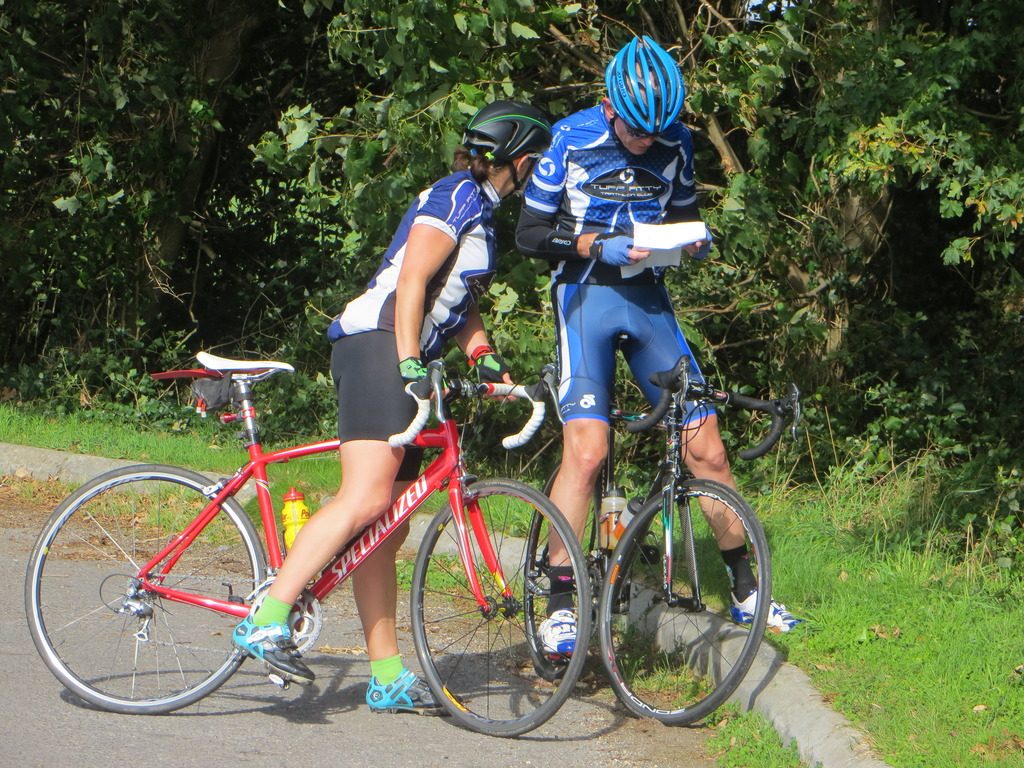 TUFF FITTY CYCLE ETIQUETTE
All members are welcome to attend any of our organised cycle rides. However, whatever the level of experience, whether new to road cycling or a seasoned competitor, your club asks that everyone reads, understands, and implements the instructions and messages in our club's cycle etiquette. It is asked that your periodically re-read the text as it is amended to ensure it remains relevant in the 2020's. For our cycle code click here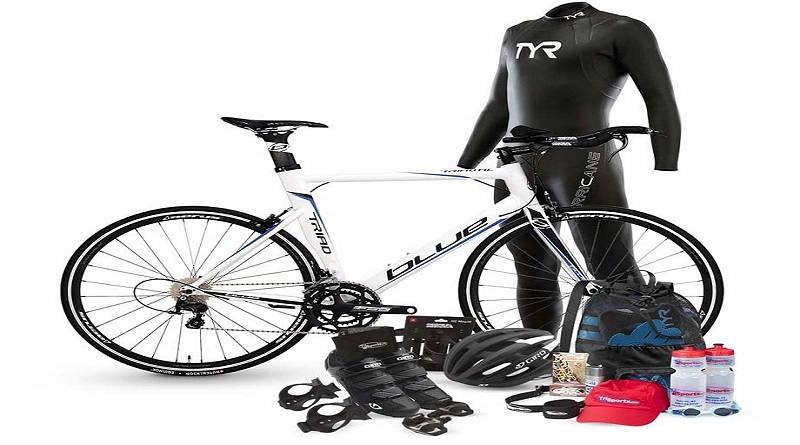 RACE GEAR CHECKLIST
Whether you are new to multi-sport or a seasoned racer competing for Team GB here is something to help get you ready to race – a gear checklist.
What gear to take, how much do I need?…. the questions can be mind boggling. A long time ago members were asked what gear they took to races and we collated all the ideas and formulated into the definitive list. It has stood the test of time so you may want to print off to use yourself. The list covers all distance events as clearly not all races you will need a wetsuit or a torch (for the early starts) but having bin liners, (in case it rains), and spare toilet roll, (there is never enough!) could be important things to pack.
Good luck with your packing, and do it early the day before to quell pieces of kit coming into your mind when you should be sleeping.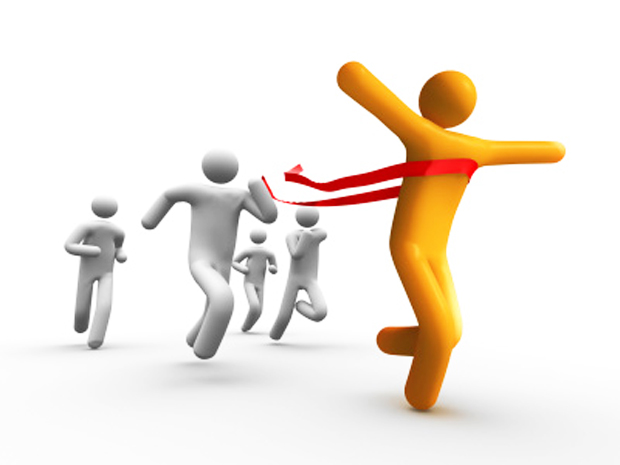 TUFF FITTY'S AFFILIATION
Our club pays to affiliate to various agencies to help in the operation of Tuff Fitty which also unlocks some benefits as follows:

BRITISH TRIATHLON FEDERATION
This is our major partner who we affiliate with. As a multisport club we operate under British Triathlon governance and pay annually a fee to gain public liability and backing.
This core fee does not cover individual members. Those who wish to enrol gain individual public liability insurance, personal accident cover and a race licence amongst other things. The range of benefits are shown here.
There are a range of packages but if we look at the Core package this currently costs £56 pa. However if you are a member of an affiliated club, such as Tuff Fitty, that immediately reduces to £45 so already as a club member you save £11 per annum, recouping a large part of your club annual subscription.
If competitors are not a member of British Triathlon Federation (BTF) then they are asked to purchase a day licence for events to gain some of the protection above. The day licence varies between £4 & £6, so if you intend to race several multisport events a year the economic case for joining is strong.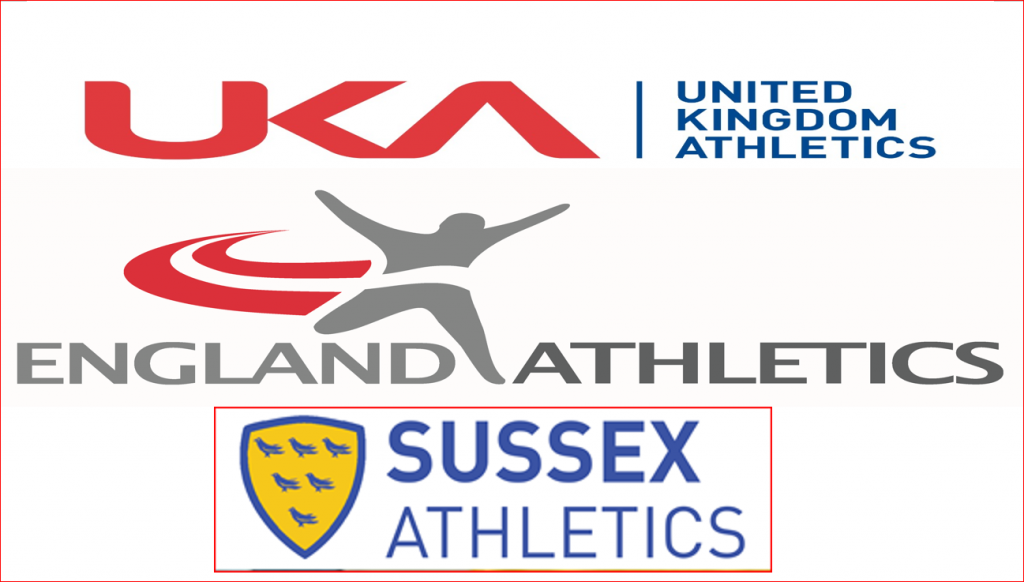 UK ATHLETICS /ENGLAND ATHLETICS / SUSSEX ATHLETICS
There are three tiers to our affiliations for running. Tuff Fitty affiliate to England Athletics which in turn brings us under the UK Athletics banner, but as with the BTF this does not cover individual club members. If you wish to affiliate their year runs from 1st April for 12 months. You can register at any point during the year although it makes sense to affiliate at the beginning of this 12 month period. The cost from 1st April 2021 is £15. Once signed up you get a Unique Runner Number. This enables members to claim a discount when selecting 'affiliated' on many race entry forms of £2 (although not Fun Run League Races). So there is an economic case for joining if you are planning on entering various road races throughout the year. The full range of benefits are shown here
Provided we get a minimum number of members affiliate, Tuff Fitty is normally eligible for one guaranteed London Marathon place each year where a ballot is operated for those affiliated who wish to be put forward
Finally as we are affiliated to UK Athletics this enables us to align with Sussex County Athletics for a further fee. This is paid by Tuff Fitty and there is no requirement from members to act on this one. The major benefit through this affiliation is that it makes Tuff Fitty an eligible club to participate in the Sussex Cross Country league each year.

CYCLE TIME TRIAL
This is a straightforward affiliation to explain because the central fee that your club pays covers all of our members. This can be succinctly explained as the CTT membership allows any TF member to ride any TT subject to the entry requirements. There's no need for personal affiliation. There are some great rides around, including mid-week ones. Riders do need to be aware that cycle tops, covering the shoulders are required (not running vests) and that a rear light is mandatory (regardless of time of day).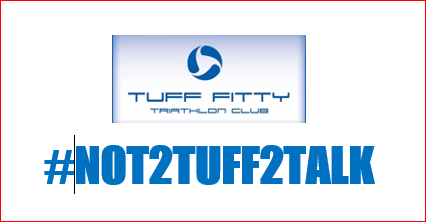 MENTAL HEALTH
Tuff Fitty are very keen that we are open and welcome to all, whether of different backgrounds, situations or different abilities. Physical activity is recognised as improving mental health and wellbeing & we have adopted the #not2tuff2talk tag. Please see the objectives we are working to here

ADVICE FOR THE NOVICE TRIATHLETE
There is a great article published by Triathlete Europe which novices may find useful:- the link is here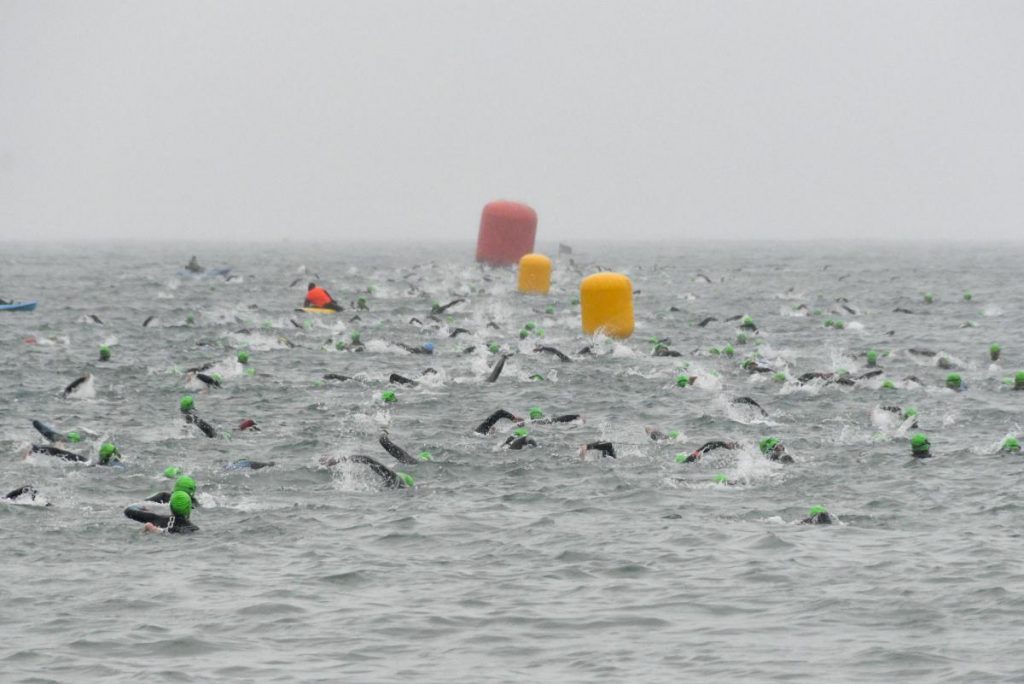 CRAMP WHEN SWIMMING
Getting cramp when you swim is not only unpleasant but can be a serious disruption to your training – Read the article here