Weekend Round Up 14th 15th October
A  variety of events covered by Tuff's again this weekend both at home and abroad. Before the full round up a couple of reminders:-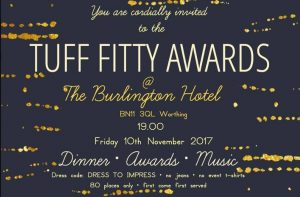 TUFF FITTY'S SOCIAL AND AWARDS EVENING 10th NOVEMBER
STOP PRESS – Last chance to order your tickets and menu choices for THE social event of the year –  being held Friday 10th November at 7pm at Burlington Hotel Worthing. Dress to impress, the food is a lovely sit down meal but to confirm the catering everyone's food order has been requested by the Burlington to be received by close of play Friday 20th October. Please let Catharine Western know or email clive.harvey@tinyworld.co.uk by return to ensure you do not miss out on what promises to be a great evening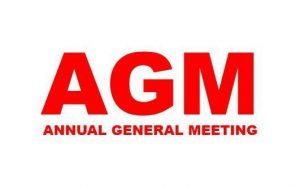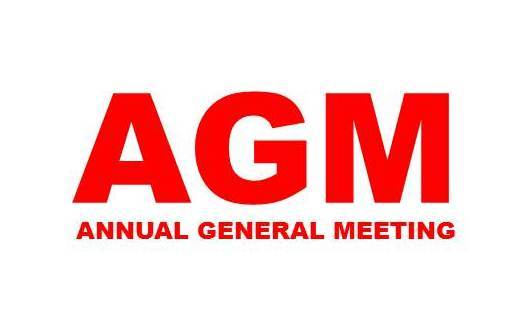 TUFF FITTY's ANNUAL GENERAL MEETING
This Saturday, starting at 4:45 at Littlehampton Pool, in the training room, Tuff Fitty's Annual General Meeting. The agenda will be completed in time for the 6pm swim. Often some people are reluctant to attend thinking they may get press ganged into volunteering. However your committee remain strong with most positions filled by personnel willing to serve for a further term. Therefore please come along to get a summary of our past year with some plans for the future – all welcome.
---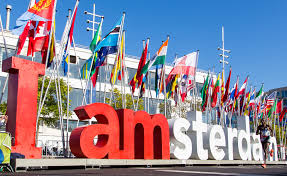 AMSTERDAM MARATHON
The Netherlands largest, conditions were good for the Amsterdam marathon and a new course record was set in 2:05:13 with runners taking in the city's Olympic stadium, through the VondelPark and up and down the Amstel River before finishing inside the Olympic Stadium.  Jay McCardle was undertaking his 54th Marathon and whilst the wind was against the field for the first half it was a great time from Jay finishing in 3:47:28 – congratulations.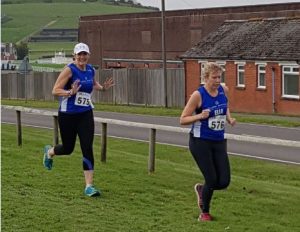 SUSSEX CROSS COUNTRY LEAGUE
We are grateful to Tom Gray who volunteered to be our Cross Country Captain for this season. With the first race completed he has reported in as follows:-
Another year flew by, and it was time for the Sussex Cross Country League's first race again at Goodwood. 2 Tuff Ladies and 5 Tuff Men tackled the course opposite the Goodwood Race Course on Saturday in good conditions. We turned up with the new Tuff City, and among the tents / gazebos of the other clubs, we really looked the business! Sharon Tidmarsh and Elle Williams were up first in the ladies race, 1 and a half laps around the course. They were still smiling after the shorter first lap, and even still smiling after the longer second lap! I'm sure they enjoyed it really!
Next up were the boys, Simon Thistlethwaite, Pete Littleboy, Phil Baker, Paul Martin and myself toe'd the line. As usual the start was frantic, as usual we slowed to a walk as we piled into the narrow forest. Having got off to a fast start, Paul proceeded to pass me towards the end of the first lap, with the question "Is it the same again?", I exhaled a "Yes". I thought we could chat some more, but he quickly left me after this exchange. Up the front Simon and Pete were fighting for first Tuff home, Pete pipping Simon who was on the comeback trail after a period out with injury (welcome back!). Phil came home next, having stayed on his feet for the whole race this year, followed by Paul. I decided to ensure the second team got a result and crossed the line 5th Tuff (I need to do more training…). James Oram was also there racing under running club colours.
After the races, Catharine Western had made us some cakes for refuel purposes only. I really enjoy these races, so hopefully see a few more of you at the next one!
Tom
Race 2 is at Bexhill (not overly hilly) on Saturday 11th November, a great way to clear your head, the day after our awards ceremony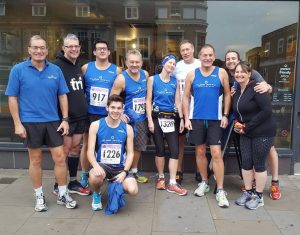 CABBAGE PATCH 10
The Cabbage Patch  10 miler is a highly competitive race billed as one of the flattest in the country. Mo Farah won in 2012 and the course record is a stunning 46:02 set by Richard Nerukar. Starting in Twickenham the route crosses the Thames at Kingston Bridge and Richmond Bridge, runs along the Riverside to finish back in Twickenham. 1,500 runners and everyone received a goody bag, medal, t-shirt and a can of Fullers beer. A tot of Fullers was on hand at mile 9 to give runners a boost for the finish. There have been some great tales of running with Trevor Harvey gaining his 5th consecutive week's medal which included a marathon, and Rachel Brunning chalked up a similar string of races but also added in two races last weekend and a 10 mile training run the day before this race.
A strong Tuff presence turned up to join Kirsty & Strongie in their back yard for 'their' local race.  Stated to be almost as old as the London Marathon it had an unusual start in that runners were started on the gun time and yet they were counted over the line by chip timing. This meant the finish times would be quicker on the participants watches.    Stuart Harvey continued his strong form being first Tuff home. Stu's time was 1 hour 12 minutes with Andy Strong just behind in 1:15. Glenn Parisi was third Tuff home with Clive Harvey  close behind . Dom Amey, Trevor Harvey, Mark Pickett, Kirsty Keith, Rachel Brunning and Maynard Floyd completed the Tuff Ten.       Rachel takes up the story with her thoughts on the morning:-
On a gorgeous sunny day, the Tuffs continued their plan for world domination by heading for leafy Strawberry Hill for the Cabbage Patch 10. The troops gathered in Starbucks, which had all the amenities- the queue for the toilet being a mere 17 hours- then set off to run bravely through West London's badlands, weaving through Waitroses and Habitats and along the Thames towpath, through Richmond, Ham and back to the Strawbs. Great atmosphere, free beer on route and most importantly, a jolly nice long sleeved top and a chunky bit of bling at the end
Rachel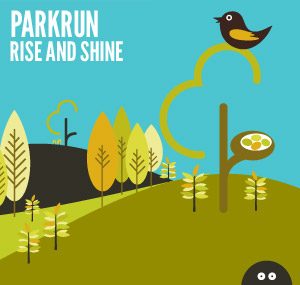 PARK RUN 
Tuffs were spotted at just Worthing Park Run this week.  Great news to see James Togneri on the comeback trail after a very hectic period with his business, and what a comeback just 22:28. Close behind was Antony Oliver in 22:58. Amanda de Ridder was next in 24:24. Next home was Dave Priest making his Park Run debut in 27:02 and Tim Kenny in 29:00; well done to all