Weekend Round Up 22nd 23rd September
The atrocious weather conditions forced the cancellation of many of the weekend's events, not least of which was the Velo South 100 mile bike ride which had attracted a lot of Tuff entries.  Club members were also registered to race at Ashburnham at the Sussex Triathlon Middle distance race and this was also cancelled, as were lots of other races. Star billing this week goes to the club members at Weymouth Ironman 70.3 where under very wet, windy and cold conditions there were some terrific performances which culminated in Tuff Fitty gaining first place in the Ironman TriClub Podium in Div II. There are many tales & photos from the day which are to be released in a separate article. Despite the many cancellations, there was still plenty of good news to report.
BABY NEWS 
It has been a terrific 12 months for the patter of tiny (Tuff) feet and we are delighted to be able to congratulate Dan Cobby & his wife Sheree on the birth of Maddie Ruth Cobby, a sister for Joshua.  On behalf of everyone at Tuff Fitty, we wish the Cobby family every happiness.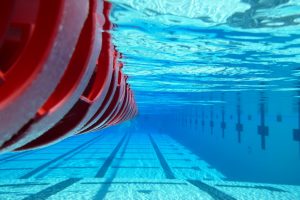 SUSSEX MASTERS SWIM CHAMPIONSHIPS 2018 
With a midday start on Sunday, Drew Gowland was present at the Sussex Masters championships held under the International Swimming Federation rules. Held at Pavilions in the Park at Horsham, Drew had a fantastic afternoon racing in each of the 50m, the 100m, 200m and 400metres.  Drew won Silver medals in each of the 50m and 100m, but went better, winning gold in both the 200m and 400m. As triathletes we can get our head around a 400m time; Drew gained his gold in just 4:42:40, phew; very impressive.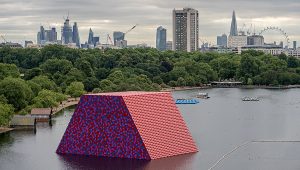 SWIM SERPENTINE
Saturday saw Meg Gritton head to Hyde Park to swim the same course that was used for the 2012 Olympic Triathlon. She reports:-
"Leaving Lancing in the rain we found more in London as we made our way to The Serpentine for my 1 mile swim. I`d left it too late to book in for the 2 miles which seeing the weather and how rather fresh the water felt I was kind of pleased to be only doing a mile.
They had a great "Buoy" for "sighting" its called The Mastaba its 20m high 30m wide made of 7,506 Barrels, quite an awesome sight to see in the Serpentine.
My swim went very well didn't get held up or hit by any other swimmers, and to find out I had taken 1m 10s off my 2016 time was awesome.
Only thing this year was the queue to collect your medal and goody bag it took ages, then your bag collection was just as bad so I was getting quite cold by this time. The organisers have emailed regarding this apologising that things where not up to their usual standard and that it will be sorted for 2019.
So in all pleased with the event, and also with my finish time of 35.37"
#thisoldgirlcan #loveswimming
Meg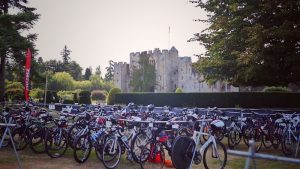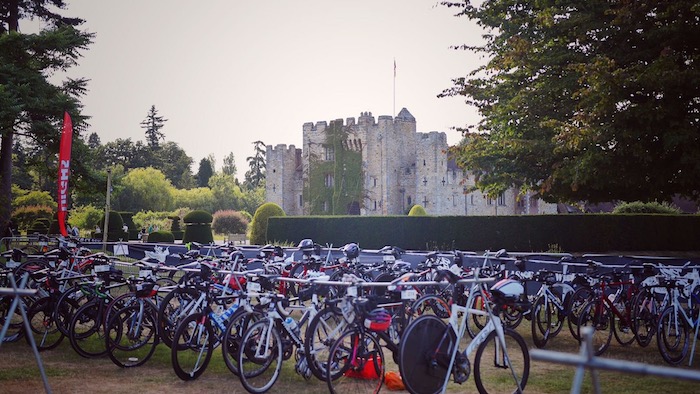 HEVER CASTLE TRIATHLON
There have been many Triathlons at Hever Castle, but this weekend saw the concluding programme for this year. It was a packed schedule with sprint tri's on the Saturday and a night time swim, and the Sunday saw Olympic and Middle Distance Tri's as well as a half marathon and 10k. In the Starter Sprint Tri Elaine Rousseau took part. The event comprised a 200m swim, a 15km bike ride and 2km run. Her first triathlon, congratulations. Elaine followed this up the next day by competing in the 10km run; a good weekends work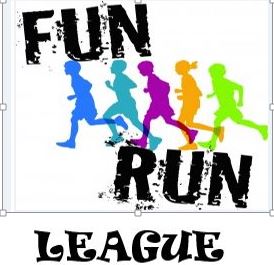 TILGATE FOREST FIVE
Race 10 in the West Sussex Fun Run league was held up in Tilgate Forest and although the route went across M23 the route was very much in the countryside. With the torrential rain and cold churning the ground up to make it very muddy it proved to be a challenging course. Well done to Linda Wright & Tony Pearce who competed under their running club banners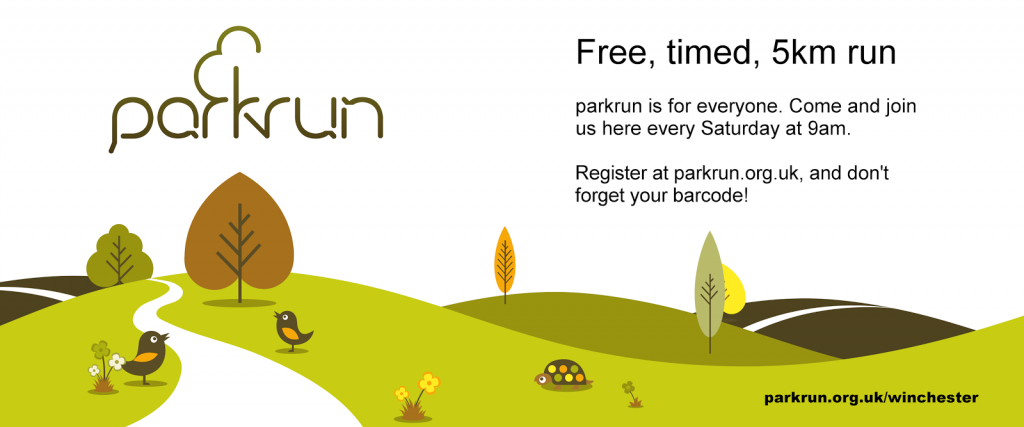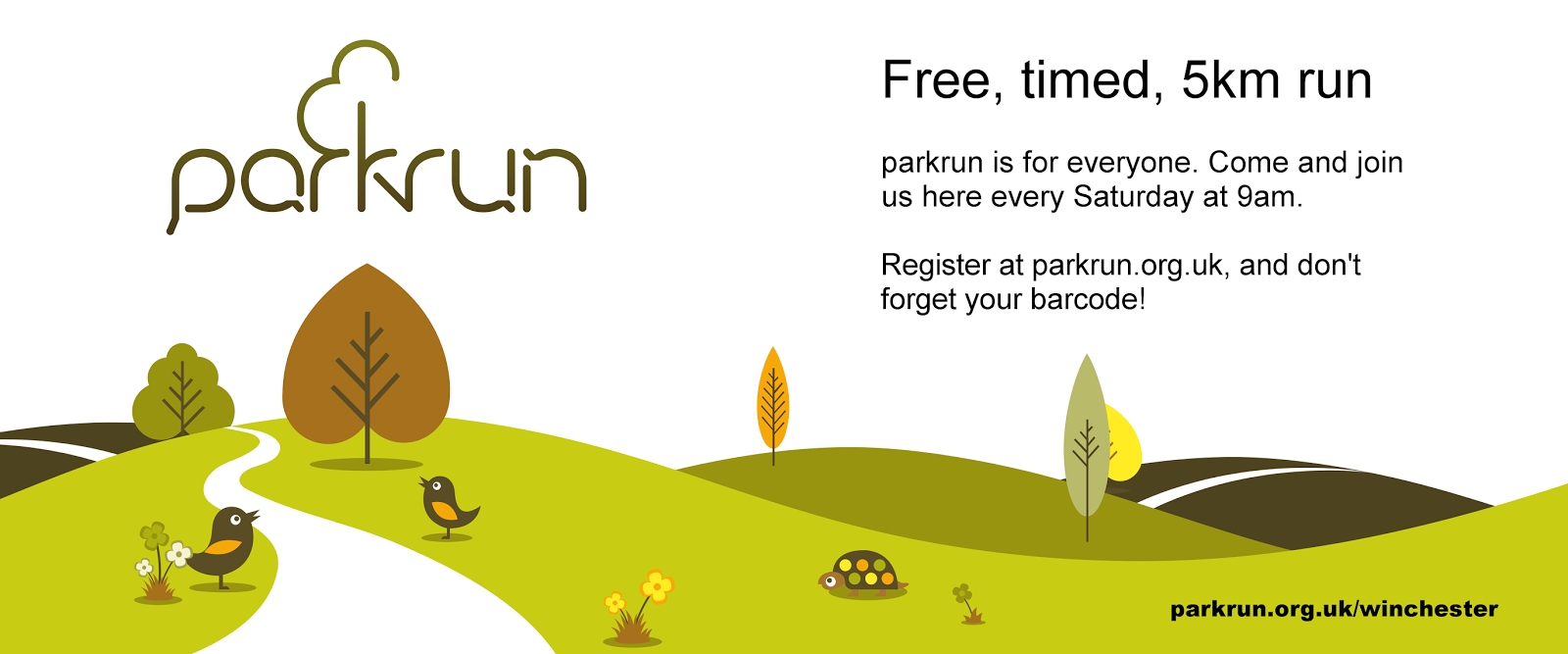 PARK RUN 
At Worthing Park Run, just one week after his extreme Snowdon Ironman Danny Cunnett raced home in just 20:10 and just behind with a new PB was Jay McCardle in 20:16, that's 3 PB's on this course for him in the past four months.  Roy Barraclough ran, as did Neil Rabone, Amanda de Ridder, and Francis Blake was another one to record a pb. Tim Kenny made it seven club members running. Across at Bognor Park Run Jason Rae notched up his 98th Park Run. Back across the coast at Lancing Park Run, Dave Priest undertook his first run on this new course.