Tuff Fitty Update Weekend 21st 22nd March
A huge thank you to all members of Tuff Fitty for the support shown when your coaches/committee had to take the drastic action to curtail our scheduled club activities at the beginning of last week. This action placed us ahead of the curve as the Government rolled out a succession of guidelines. We have spent some time talking to our partners at The Wave, and together with the Track and Arundel Lido, they understood our stance. We have made it clear, and indeed they have told us, Tuff Fitty will be welcomed back to these venues just as soon as practically possible.
Perhaps not unexpectedly all of British Triathlon, British Cycling, through to Sussex Athletics have all now extended their period of cancellation, all with a similar date. British Triathlon summed up the latest position stating 'suspension of triathlon activity until at least 30 June' England Athletics state no racing until end of May currently.
No doubt many Tuffs reading this will be faced with cancelled races and, more than ever, our club needs to work together, but switching from 'live group' training to 'individual/virtual training'. Equally important is to uphold our Mental Health principles under our banner of #not2Tuff2talk.
To help harness our fantastic club spirit, social media is the ideal way to keep training, motivate each other, and look out for each other. Please read the article below about Coaches Corner. We are grateful for this superb initiative by our coaches who have maintained a constant (on-line) dialogue over the past 10 days.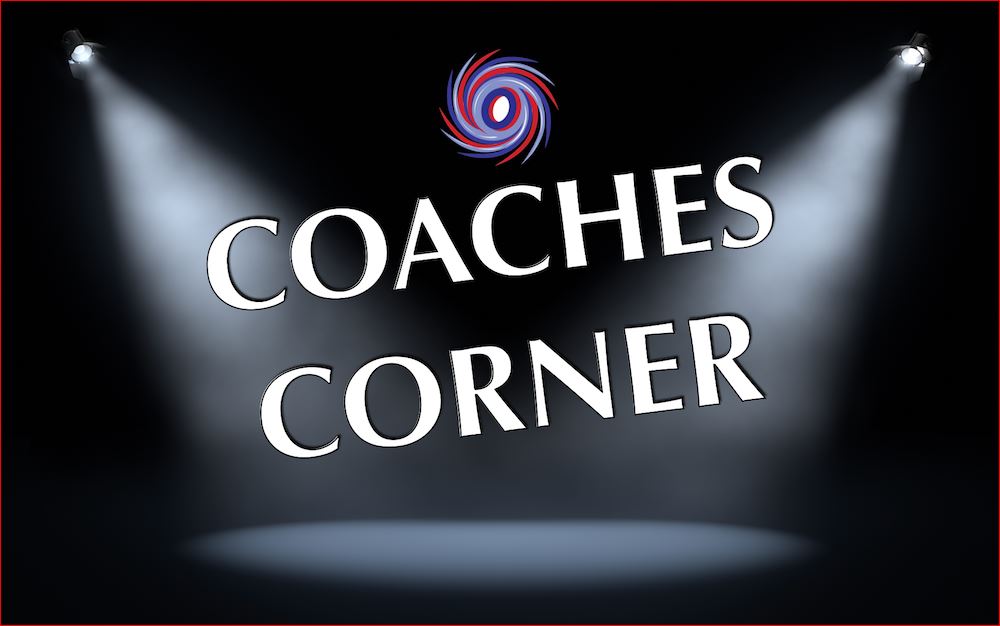 COACHES CORNER
The coaching team are aiming to keep you all motivated and/or entertained during the current situation. To this end we have added "Coaches Corner" to the Tuff Fitty Facebook page.
To help keep you training, posts on the group will reflect our regular Wednesday, Thursday and Saturday slots. We can't promise that they will be swim and run specific but they will be informative and funny ( see Wardy's video!). If you're not a Facebook user we'd like to encourage you to create a "ghost" profile( use an anonymous name, no need for photos or personal info) to access the group and other information on the full Tuff Facebook page. We will regularly update the group with new information and a bit like the BBC "inform and entertain"! Keep training and keep the tuff in Tuff Fitty.
CPL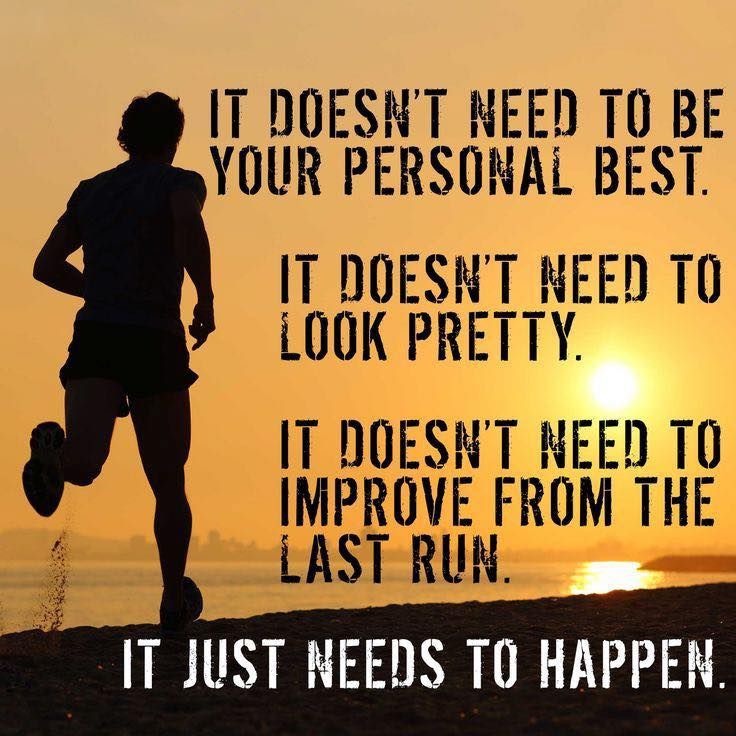 SELF TRAINING?
It is accepted that our members are faced with considerable challenges at the moment. Some, quite rightly, are being extra careful, and some due to family members. Others are having to continue to commute to work. Such difficulties/closed facilities can erode the motivation to carry on training. But keeping abreast of 'happenings' on the above Coaches Corner, or our Facebook groups, Tuff Fitty Running Group/ Tuff Fitty Swimming Group/ Tuff Fitty Cycling Group helps. (please ask to join) There have been some crazy posts/photos to make people smile and help get them outdoors (within current guidelines.) One of the wackiest so far was Fancy Dress Friday instigated by Graham Liddell as illustrated :-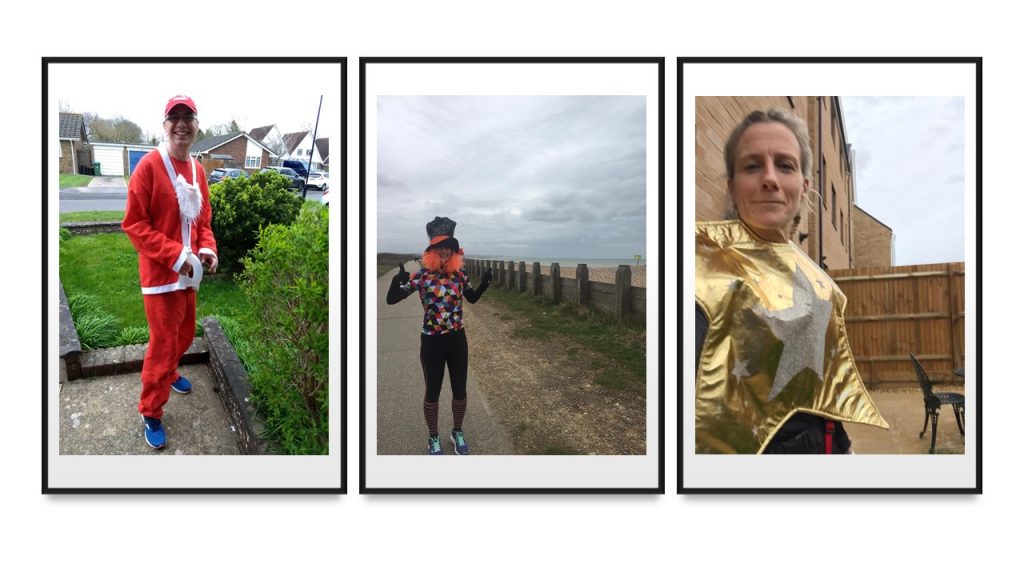 So Tuffs, continue to do what we do well… but individually. Please take a selfie/snap at an unusual place, unusual attire or a simply bonkers photo out on your training (not limited to the fancy dress) so we can include you in a gallery for next week. This is to keep the motivation (and amusement) going. Fancy Dress Friday is apparently on again this week, although as far as we can tell, no one, at least photographically, took up Streaking Saturday!! Please submit a photo to: clive.harvey@tinyworld.co.uk – good luck.