Weekend Round Up 18th 19th & 25th 26th March
Whilst the Tuff training schedule continues apace, not so many Tuffs at events so two week's worth of Round up's follow:-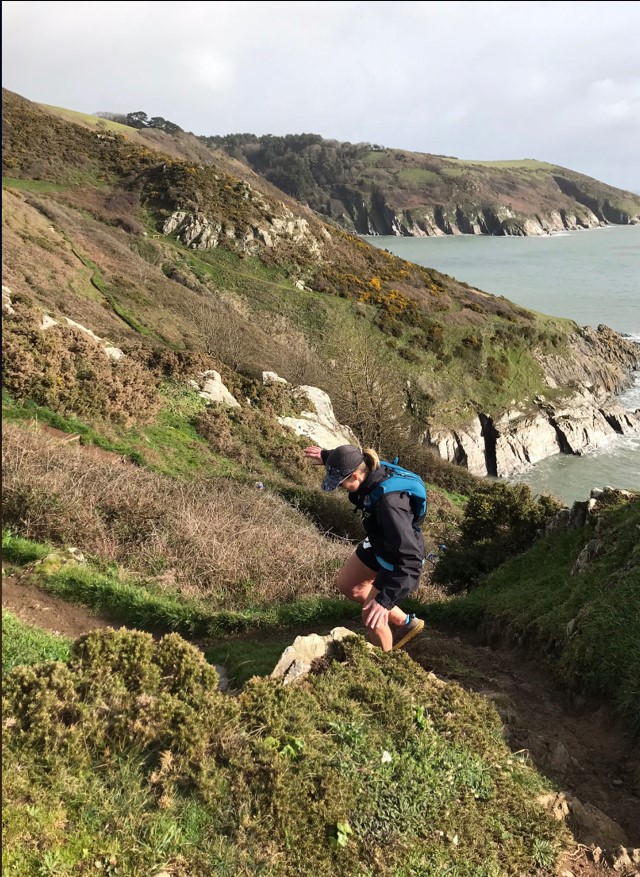 TOTAL COASTAL 50K
The Total Coastal is run along the South West Coastal Path in Devon. Guaranteed scenic views along challenging multi-terrain routes, the 50k Ultra started at Kingswear and finishing at the Ness in Shaldon. There was also a half & 10k distance with Linda Wright chosing the ultra 50k. This week's banner shot is the finish point at Shaldon the other side of the Teign estuary.
Linda reported that "the route covered 6,000ft of elevation so lots of hills, steps, hills, mud and hills!" Congratulations.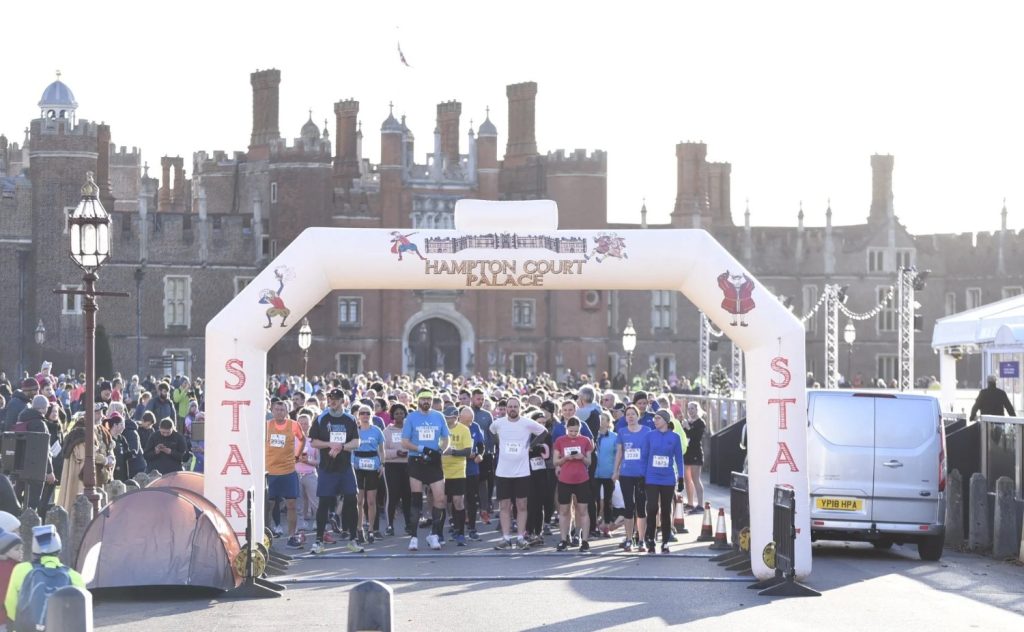 HAMPTON COURT HALF MARATHON
Often a good race for Tuff spotting but this year Oliver Thomas was our sole representative at Hampton Court Half, starting and finishing in the grounds of the Palace. The route follows the Thames to Kingston upon Thames before returning on the other bank to Esher, then back along the Thames into the Palace park. A strong run from Ollie only just outside last year's swift time, a great result having returned from injury.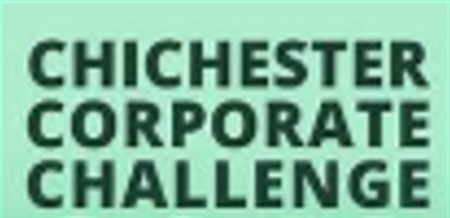 CORPORATE CHALLENGE
A series of three races at twice weekly intervals – the 15th was the second of the races around Chichester's streets over a 4.5km course. Race 1 saw four Tuff competitors. This time Mark Walford took part as first Tuff home shaving 4 seconds off his time two weeks ago, with Nathan Bilham just 1 minute behind. Great to see Colin Simpson on the comeback from injury improving his time with 21:46 Debra Cauchy Duval ran 18 seconds quicker who took part with husband Matthieu for Felpham CC and then Sue Simpson completed the course, also improving over race 1. Race three is on the 29th March but before then thanks to Mark for reporting in:-
"My daughters school sent out an email saying they was entering kids to Chichester corporate challenge and they wanted to put a team of teachers and parents together. So I said I would run. Series of 3 races, split into A and B race. Feeling like a school kid I did what I was told, the deputy head said we should just have fun and entered us into the B race. This sounded nice, but when we started I may have got a bit competitive, and went close to max for 4.5km,coming home in 16.45. Which I was really pleased with, but all other teachers and parents then questioned if I ran on a regular basis!"
"Now they know my hobby. But a series of 3 races, the head told us we should try for a second quicker in the next race. Race 2 I was placed in A race, but cold and wet on a Wednesday evening. Not great conditions but it was nice to pace off other people, still working on pacing and keeping speed for 4.5km, I had to push hard in final stages, for 5 seconds off from 2 weeks before. And just scrapping in top 50. To our surprise, we are top school or college. But what's nicer is seeing how many kids are running and how well supported the event is. Clocks go back so next one should be light evening and more enjoyable".
Mark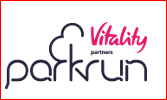 PARKRUN ROUND UP 18th MARCH
Quite a bit of parkrun tourism this week:-
Horsham parkrun saw Edward Lay compete here for the first time to further his parkrun tally to 120. Kate Evans also ran as part of her running club's PR tour.
Fareham parkrun is an out and back run from a pub, and surprisingly this was a new parkrun course for both Colin & Sue Simpson to run, especially when you realise this was Colin's 71st different parkrun location with Sue not many locations behind.
More tourism up at Maidenhead parkrun as some joined Trevor Harvey at his 'home parkrun'. Conditions were very wet underfoot around the two lap nature reserve course. Tiff Orton was first Tuff home followed by Glenn Parisi, Clive Harvey, Jon Roper and Trevor.
Closer to home we just had one regular to run at Worthing parkrun. Les Pearce was in action here to complete his 189th parkrun.
This just left Littlehampton parkrun, but a good contingent here with Steve Fryer home in just 21:01. Steve Bridgeman was next and then Alistair Evans for his 119th run, Next home just two seconds apart were Jenny Oliver and Claire Moyle.
Well done to all fifteen.
PARKRUN ROUND UP 25th MARCH
Well done to everyone who participated in a seafront parkrun this week, they experienced extremely windy conditions.
This was exemplified at Littlehampton parkrun where high tides and winds and seen the promenade strewn with shingle and sand. A call to arms was answered by Steve Fryer who arrived early, broom in hand to clear the prom and make the course safe for runners. Not only did Steve receive a volunteer credit, but having put his broom away he stormed home fifth overall in a great wind restrained 21:26. Colin Simpson was next home on his 219th run. Sue Simpson and Jenny Oliver were our next two braving the wind. Sue Pinky was another Tuff building on her tally having reached her 122nd parkrun using the event as cani-cross.
Further along the coast at Worthing parkrun Les Pearce was in fine form crossing the line in just 22:49, a good way to celebrate his 190th parkrun. James Oram followed regaining his form in 23:36. Next there was just two seconds between Danny Cunnett crossing the line and Edward Lay. Tony Pearce was our next runner & then Elaine Rousseau who notched up another milestone with her 150th parkrun.
Bognor parkrun saw Clive Harvey take part and great to see Claire Luckham on the comeback trail.
Maidenhead parkrun also had Tuff presence with Trevor Harvey running.
Whilst fourteen Tuffs were on 'home runs' there was still space for some more parkrun tourism.
Mole Valley parkrun is a cheeky hilly course around Denbie's vineyard at Dorking and we had a Tuff duo as Sheila Bailey and Kate Evans took part in this.
Upton House parkrun is run around Upton Country park in Poole. Alistair Evans was our representative here. Al reported "there is a lovely view over Poole Harbour; well there was before the oil spill'!
Brockenhurst parkrun in the New Forest saw Phil Turner in action as he completed his 94th parkrun.
Well done to all eighteen.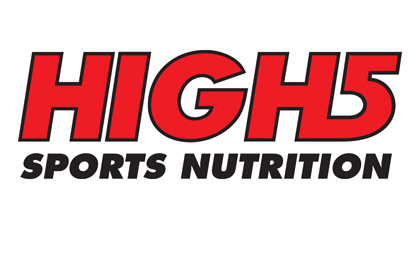 HIGH5 PROMOTION
HIgh5 are a local based company in Brighton. For some years now Tuff Fitty have been part of the High5 Sports Club Reward scheme. Tuff Fitty members get 40% discount across the HIGH5 range when shopping on www.highfive.co.uk using the club discount code and in addition for every purchase our club gets 10% cashback.
Some members periodically contact the Chair to ask were we aware of the scheme? – indeed we are, it has been shown on Spond for a long time and cashback payments have been received. The relevant Spond post under our Member Benefit section has been refreshed to put at the top of the pile where the code is situated. Please use because not only are you earning a discount on purchases; your club also get cashback.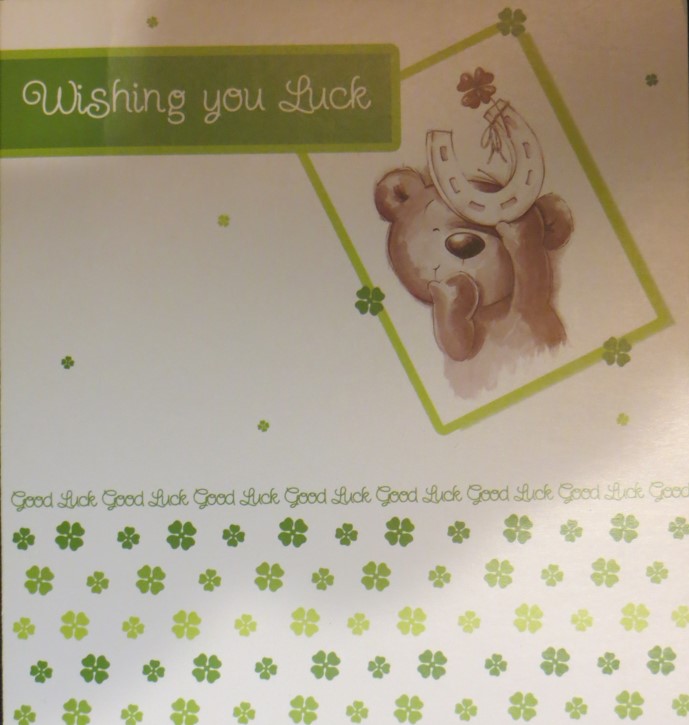 BRIGHTON MARATHON
Sunday 2nd April sees the return of the Brighton Marathon under the new ownership of London Marathon Events. We have several in the marathon and also representation in the 10k it is understood. Good luck to you all from everyone at Tuff Fitty.