They're fast, they're furious, they're loads of fun, Southwater Relays are back!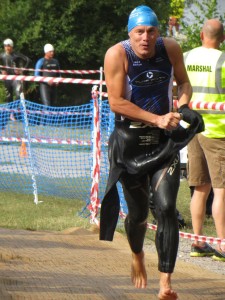 Taking place on Sunday 4th September at Southwater Country Park the race format involves a team of three each completing a super sprint triathlon in relay. Each athlete will complete a 400m open water swim, 18.5 km bike on picturesque and quiet roads and finally a 3.8 km run round the country park.
We haven't had a Tuff winner since 2012 in the overall competition which is something we need to put right this year! We have however seen great success recently with mixed and veteran teams.
The event is always a highlight of the racing calendar with great atmosphere and banter between all of the teams.
This year is set to be a vintage year with Tuff Fitty celebrating our 25th Anniversary so we are looking to have a record turnout from the club. If we can get 25 teams entered I will even do the race in my budgie smugglers!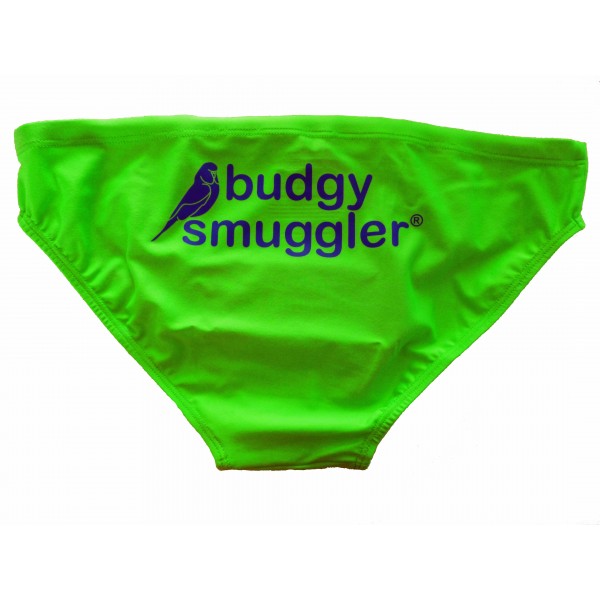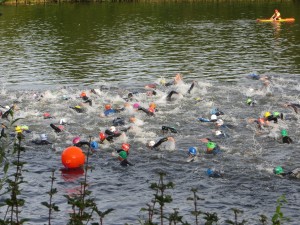 You can enter teams of three yourselves on the following website: http://www.resultsbase.net/ViewEvent.aspx?Id=3463
Or alternatively let me know if you are interested and I will put some teams together.
Check out some of the photo albums from previous years:
Tom Goddard – Club Captain