Weekend Round Up 28th 29th December
Lots of great individual and group efforts over the Christmas period but still a few structured Tuff sessions completed before the year end; Read on:-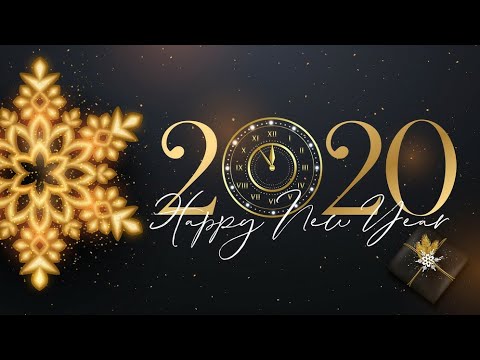 HAPPY NEW YEAR
Another year draws to a close – a great one at that for Tuff Fitty. A huge thanks to all our members who have played their part in making our club the success it is. To all our friends, thank you for your support, and to those who have 'liked' our Facebook homepage – please feel able to come along in 2020 – we can help you meet your multisport goals. 2020 sees Tuff Fitty embark on its 29th year in existence, one of the oldest clubs around.
Good luck everyone for a super 2020 with new goals and lots of personal bests and fun along the way. Tuff Fitty's structured programme starts again for the New Year with our Thursday swim on the 2nd January – so let's get those resolutions started.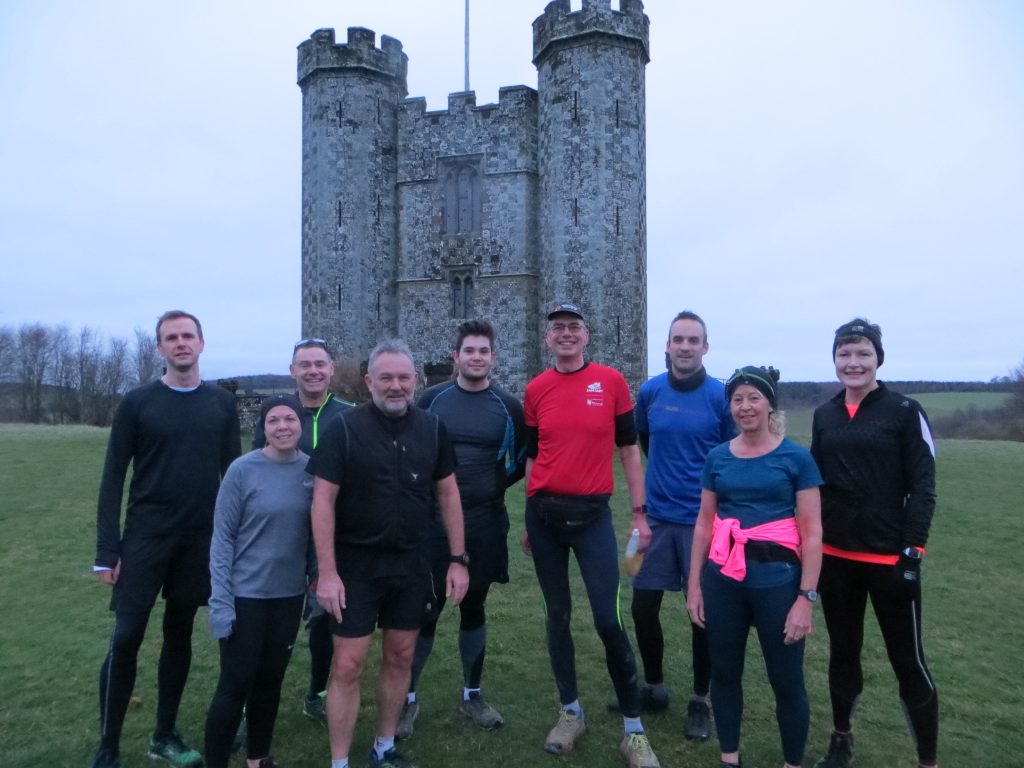 LIDO SWIM
As is tradition, Tuff Fitty hired Arundel Lido for a swim. A structured session was poolside for those who wanted and the Tuff attendees and guests clocked up the lengths in a toasty 29 degrees heated pool.
Some of the Tuffs undertook almost a 7 mile run around Arundel Park beforehand including the original 'Hill of Death'. Then the swim was followed by hot drinks in the Cabin to round off Tuff Fitty's swims for the year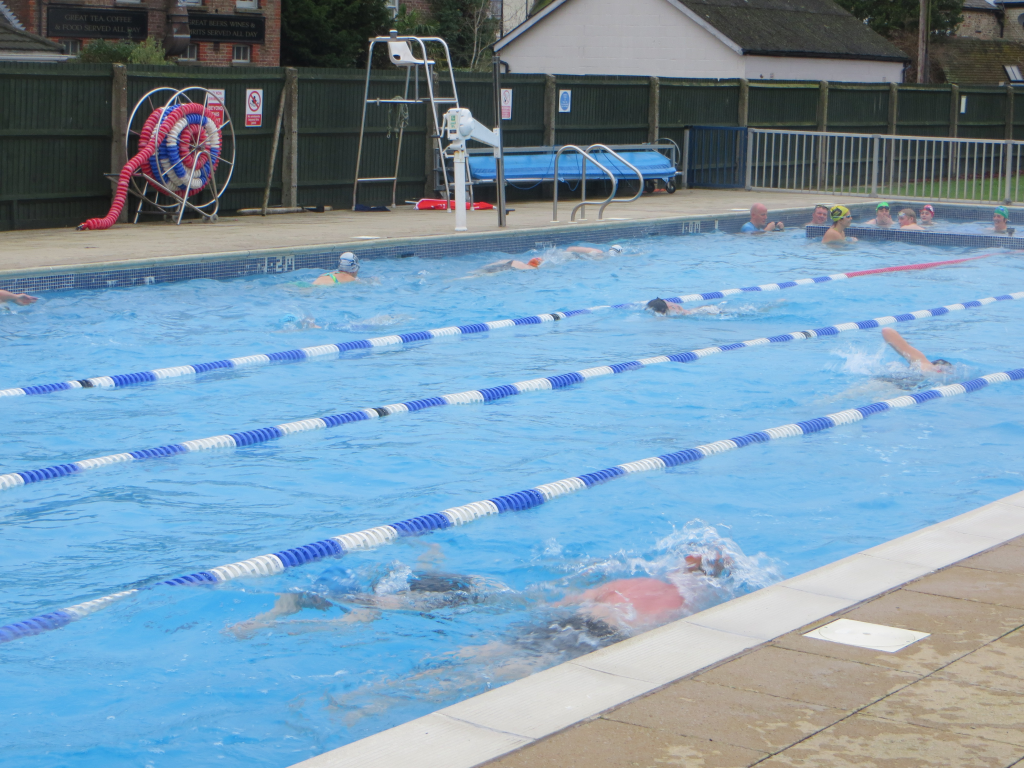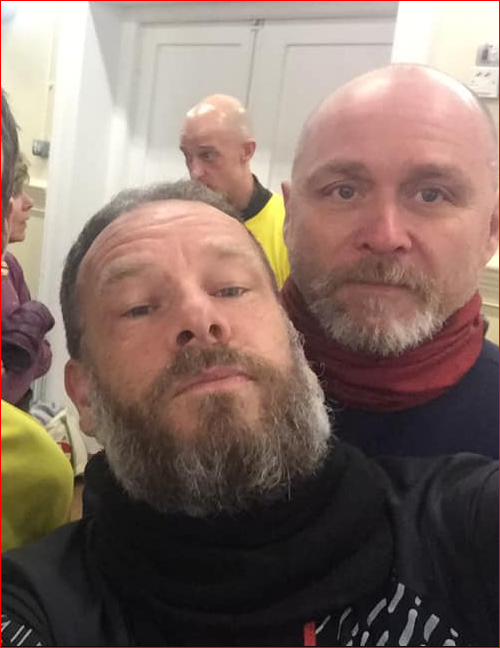 3RD 1ST ANNUAL HEADTORCH RUN
Starting off from Mickleham Village Hall two of our ultra specialists embarked on the 3rd 1st Annual Headtorch Runs Marathon. Jay McCardle and Danny Cunnett took part in this; an event billed as a social marathon explained as "a guided run over some of the best trails around with great company & like-minded souls. A race memento & post race party with mulled wine & mince pies." more marathons notched up for Jay & Danny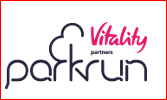 PARKRUN
Two Parkrun round up's as some locations held a run on Christmas day. Firstly a big thanks to Jason Rae. Bognor Regis Christmas Day Parkrun had been in jeopardy without a Race Director, so Jason stepped forward even providing mince pies and enabling 266 runners to participate – well done Jason. Worthing Parkrun saw Henry Teague Smith maintain his great form crossing 6th overall in 17:12. Juliette Reader was 8th female home, next to cross was Les Pearce and Chris Sloggett. Amanda de Ridder, Danny Cunnett & Tim Kenny completed the Tuff contingent. Littlehampton parkrun was the only other local event on Christmas Day and Emma Hinton ran across the line as 9th female. Brilliant news to see Bob Thomas shave 12 seconds off his Littlehampton PB.
Moving along to Saturday 28th, another different parkrun ticked off by a Tuff at Seaford Beach parkrun. This was down to Jez Garratt who flew the Tuff Fitty name on his first parkrun. Closer to home at Worthing parkrun Chris Sloggett was first Tuff home. Ed Lay was next, and congratulations to Tim Kenny who notched up his 75th parkrun. There was further Tuff presence at Bognor parkrun as Jason Rae ran for his 113th run.