Weekend Round Up 1st 2nd February
The Outrun Cancer race has a separate report from the weekend, but there were still other Tuffs racing – read on:-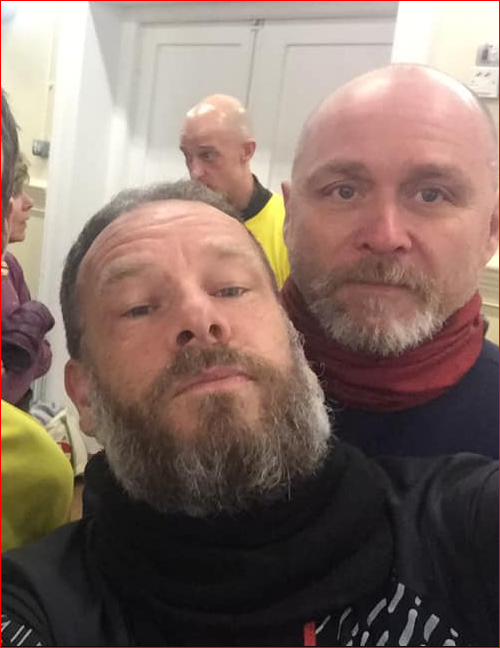 ARC OF ATTRITION
The Arc of Attrition is a 100mile Winter Coastpath Ultra, so not for the fainthearted. A point-to-point extreme coastal race from Coverack to Porthtowan around the dramatic Cornish Coastpath. Sounds just the race for two of our intrepid ultra specialists Jay McCardle and Danny Cunnett. The Arc in the title refers to the fact that in 100 miles competitors complete an Arc around the entire south west foot of Cornwall. (Often along extremely bleak terrain as the banner photo highlights.)
Starting at noon on the Friday as the race continues through the night entrants had to have an acceptable ultra CV to be permitted to start which of course Danny & Jay could easily achieve. It was raining at the start and cold clammy conditions continued with muddy terrain to be encountered as well. Running was often nigh on impossible, it is more bouldering and climbing. However they knew what to expect as 2020 was at least their third time in the event. Huge respect to them in covering the full 100miles in 33 hours 20m – seriously impressive especially when it is considered than the average drop out rate each year is 50%+.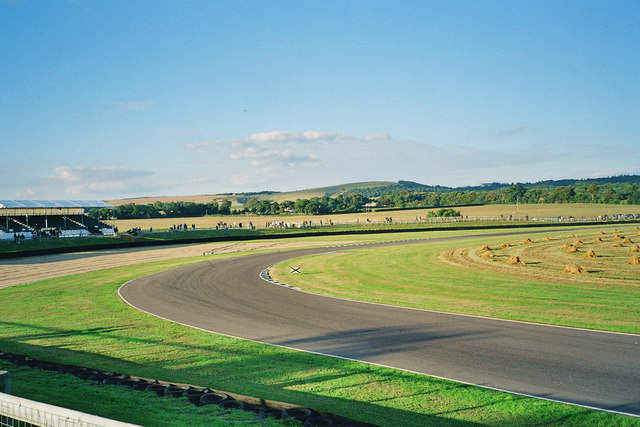 CHICHESTER 10K
It was a high quality field at Chichester 10k as the best in each age band qualified for the England Masters 10k. Against this background there were some good results from the Tuff quartet present.
Henry Teague-Smith set a storming time crossing in 35:37. Andy Heath was next in 45:17 and Juliette Reader was pleased with her time finishing in 45:47. Nikki Gatland had only just returned from snowboarding the day before and despite some sore muscles also ran well. Andy Heath takes up the story:-
"Great conditions, overnight rain had cleared leaving a few large puddles but not to cold. 10 degrees with little wind. 1529 runners lined up for the 29th edition of the race."
"The first 6k are a loop round the local roads before you return to the Goodwood Motor Circuit for a complete lap of the track".
"My aim was to get back to the track before the winner finished which I just managed to do as the announcer called them through breaking the course record with a time of 29:01."
"The 4K lap feels a long way when you can pretty much see the whole way round and see all the people ahead".
Happy with my finish for where my fitness is. Some great times from Henry, Juliette and Nikki.
Andy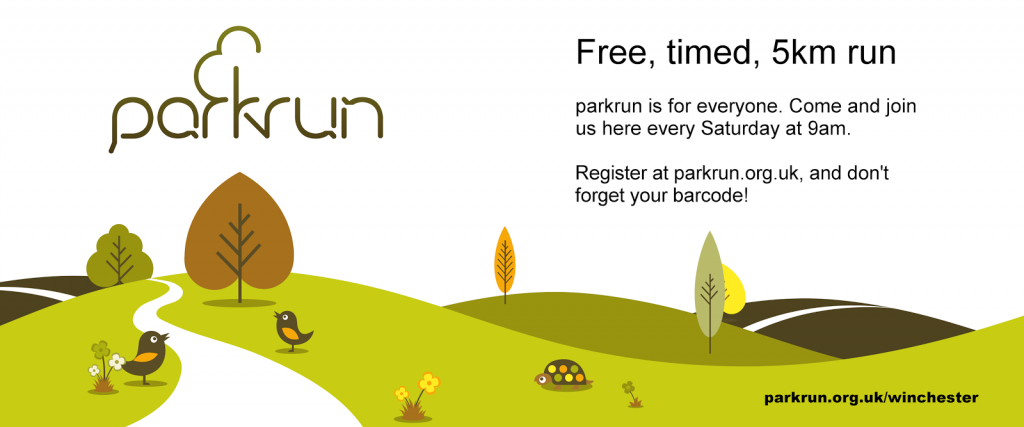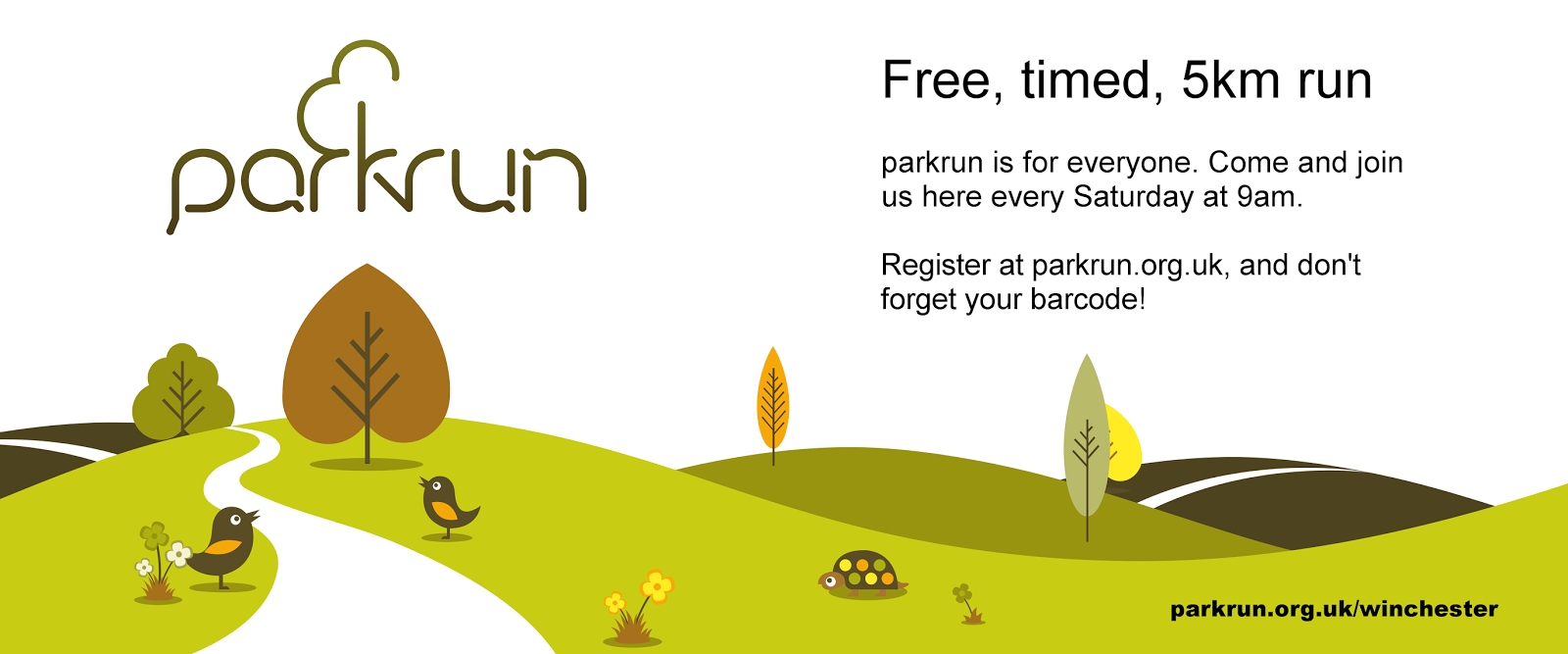 PARKRUN
At Worthing Parkrun Les Pearce completed his 120th run in 23:04 with Chris Sloggett 30 seconds behind. Good to see Amanda de Ridder back after injury was followed by Edward Lay. Next home was June Fuhrmann. June will be a new name to many of us, but this gives us the perfect opportunity to welcome her, as June became a Tuff this weekend. Clearly a worthy Tuff as this parkrun was her 99th run – impressive. Tim Kenny completed his 79th run to complete the six running.
Across at Littlehampton parkrun Steve Bridgeman was back on the PR trail flying the Tuff banner.
Trevor Harvey has become a bit of a Parkrun tourist, this week taking part in the Bath Skyline parkrun – the course is multi-terrain 'including compacted earth paths and grass' – so muddy then! That completes the 8 known Tuffs out parkrunning. .