OPEN WATER SWIMMING
Tuff Fitty's latest Challenge, Corona Cruisin' Swim has got off to a flying start – please see the article below. However Tuff Fitty's goal is to be inclusive for all and it is known that several members are not completely comfortable about swimming in open water.
This is a perfectly normal concern and Andy Ward has noted this and he has gathered a great array of experience, coaching knowledge and swim strength with the following:- Andy Tester, Paul Howie, and Niki Treacy ; with the result that an evening seminar on open water seminar is scheduled for this week.
Before the details, it is with regret that due to social distancing measures, we have to restrict this practical coaching session to members of Tuff Fitty only.
DATE : Thursday 16th July @19:00 hours.
Venue: Sea Lane Cafe, Marine Crescent, Goring-by-Sea BN12 4HR
This session is for members new to open water swimming, and we have been asked to state that you enter the water at your own risk. Andy, Andy, Paul & Niki will be on hand to guide participants and to answer any questions that arise. The session will include how to get into your wetsuit, safety and sighting, and of course include a social distanced swim. We are fortunate with the number and experience of our coaches and Andy Ward extends the invitation, that if other swim coaches wish to help, on this coming Thursday, please message him.
If would be helpful if those wishing to attend, advise on the Tuff Fitty Swimming Facebook Group (or let one of the committee know) so the coaches know how many will be in attendance
Many will have seen the more experienced will have a bright coloured float. It is a appreciated that at this stage many new to open water will not own one. Whilst recommended, (please bring if you have one) this session will have sufficient spotters, so the absence of a float will not preclude you. Wetsuit and a bright swim cap are required. (Some spare swim caps will be available).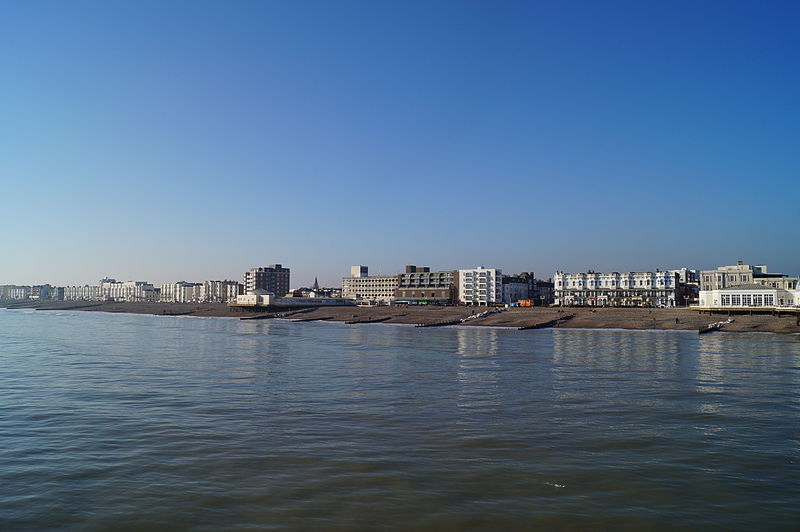 CORONA CRUISIN'
Tuff Fitty's Corona Cruisin' Swim challenge hasn't been open long but Tuffs are already taking their dose of Vitamin Sea. Some have been practising for the distance along different shorelines and some have already left their mark on the designated Gold, Silver or Bronze course. The first table will follow in due course, but mention can already be made of the following Tuff stalwarts.
It is great to see that our Treasurer Anthony Towers was the first to put his toe in the water, with the Bronze and more lately the Silver (1,000m & 1,900m respectively), courses completed. Anthony used these as reconnaissance swims and is to undertake timed swims shortly, which knowing Anthony, will be swift times.
Times have been submitted from Niki Treacy (54:23) & Chris Robinson (58:42), and others are known to have swum, including Andy Tester whose time is likely to be super quick. It is worth reporting that both Anthony and Niki were complimentary about the conditions, so Drew Gowland's guidance (as stated in our Round Up dated 9th July) about when to make an attempt is worth reading.