Weekend Round Up 16th 17th November
The major event of the weekend was our annual end of season awards dinner (reported on separately). However it was impressive just how many people came out from under the duvet after a late night for parkrun or our saturday morning run.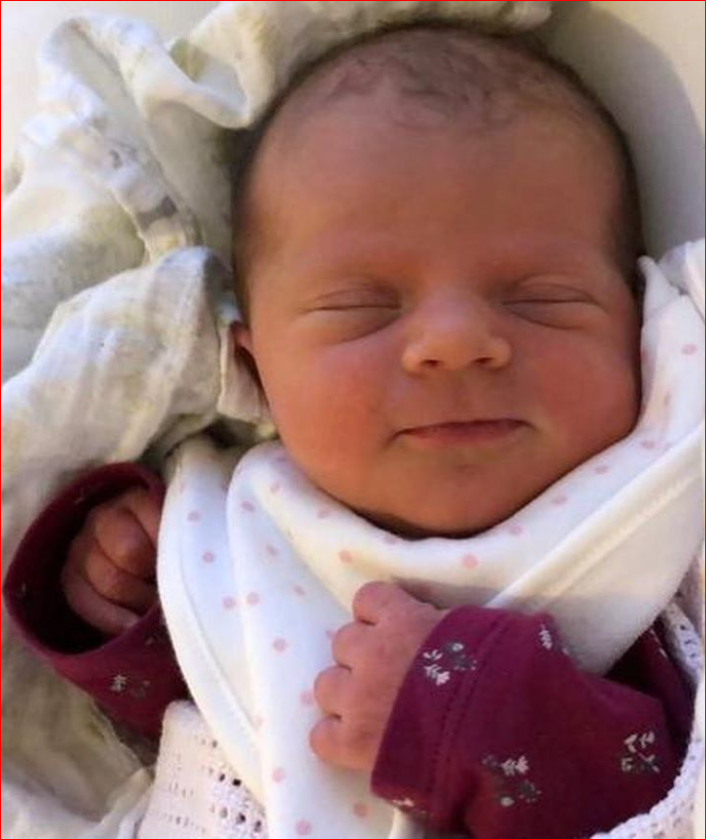 EVELYN McDONALD
Firstly, congratulations to the McDonald family Ollie & Michaela on the birth of Evelyn. Dad Ollie is stated to be doing fine! along with Michaela and Evelyn who weighed in at 6lb 1oz. From us all at Tuff Fitty we wish Evelyn every health & happiness.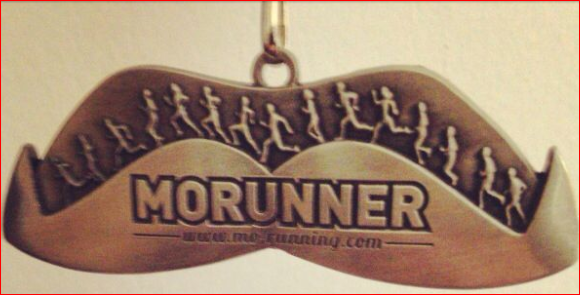 THE SOUTHAMPTON MO RUN
MoRunning was celebrating its 10th anniversary this year and as the name suggests they support the Movember Foundation. Held across 24 locations it was good to see one of our newer members taking part in these running events. Harry Finnigan chose the Southampton venue and did well achieving a good time in what was his first 10k run – congratulations Harry.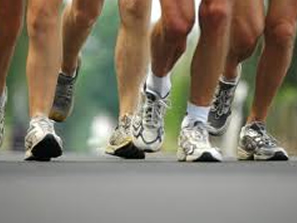 BRIGHTON 10K
A fast, flat 10k across and out and back course which has an ascent of just 6 metres across the whole course. Usually some Tuff representation but in this 35th anniversary year just one, Murray Hodge ran; well done Muz.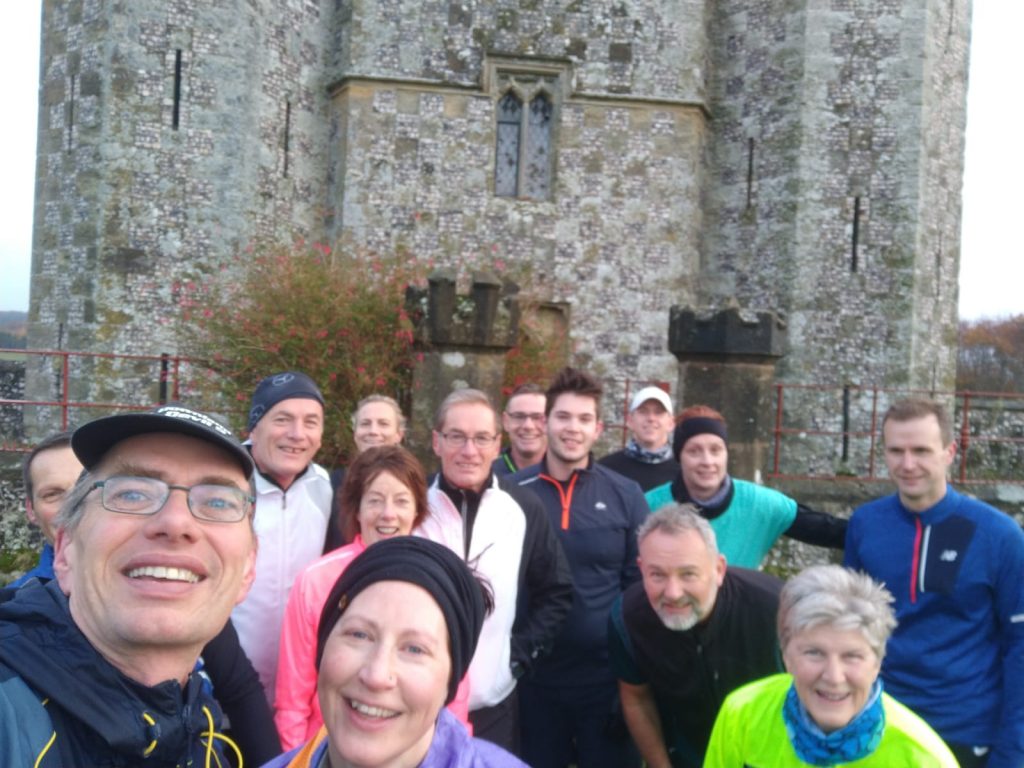 SATURDAY MORNING RUN
Held every Saturday morning at 7:30am, the meet is at Arundel in order that phrase so loved on race entry forms – 'Undulations' can be tackled. Despite the excesses of the previous night a very strong turnout this week as the above photo testifies – all welcome.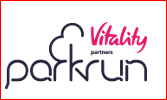 PARK RUN
The editor has only found Tuffs at one parkrun this week but it was definitely as case of quality at Worthing parkrun. Juliette Reader must have carbo loaded at the awards do as she stormed home second female overall. Next home we are delighted to say well done to Les Pearce, our friend of many years who has been coming to our Track sessions and became a fully paid up Tuff this weekend – great news. Les has now completed 111 Parkruns. Amanda de Ridder was 4th female home and then Iris Bennett – three Tuff ladies in the female top 10 – excellent work. Dave Priest also had a strong run along with Chris Sloggett and Elaine Rousseau .
FACEBOOK PAGES
Many of our members will be aware that we have three closed Facebook Groups, very useful for further details about each of our Swim, bike, run training sessions. However keen to gain extra benefit for our members we are always on the look out for discounts on products or events, and a new partner has been signed up. If you are a member of Tuff Fitty and do not have access, please apply and you will be approved. The Facebook pages are
Tuff Fitty Running Group
Tuff Fitty Swimming Group
Tuff Fitty Cycling Group

BRITISH TRIATHLON MEMBERSHIP OFFER
Apologies for returning to the British Triathlon membership offer so soon. We recently advised a promotion from the BTF whereby our club members can sign of to the BTF for a reduction of 40% off the RRP. Whilst there is no time limit on the promotion we do need to gain 5 Tuffs who wish to sign up. Two people have come forward already and they are keen to progress but we need a further three before we can submit – any interest – please let Clive Harvey know asap – thanks
ABLE TO VOLUNTEER?
Most event companies are always on the lookout for marshals and Tuff Fitty have been asked whether anyone would like to join the team at KidsTri UK. We already have links with Sussex Trail Events, Southern Multisport and Raw Energy Pursuits, (who are always appreciative of assistance) The following may appeal to some our members:-