Weekend Round Up 11th 12th January
An unusually quiet time in respect of members out racing; however there is still plenty of news to share as follows:-
POTENTIAL TUFF?
We start with congratulations to Paul Atkinson and Jude on the birth of their baby daughter Yara Francesca Atkinson born on the 3rd January. All three doing well – wishing Yara every health and happiness from us all at Tuff Fitty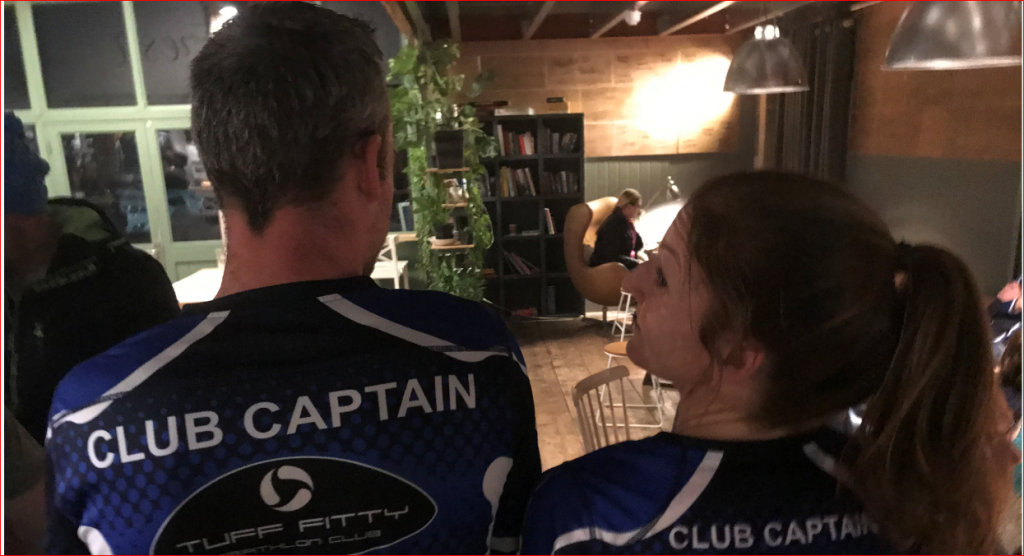 CAPTAINS NIGHT
Our incoming club captains held an informal gathering for anyone wanting to pop in at The Brewhouse at Crossbush. A very successful evening as Nicole Patterson-Lett and Jon Babbage started off their term of office by collating ideas for future activities. Some brought the pizza whilst a different side to some members were revealed as a table tennis tournament turned out to be a very competitive affair. Just short of 40 members came along at various points in the evening. Our Captains were appreciative of the ideas recorded and want to thank everyone who participated.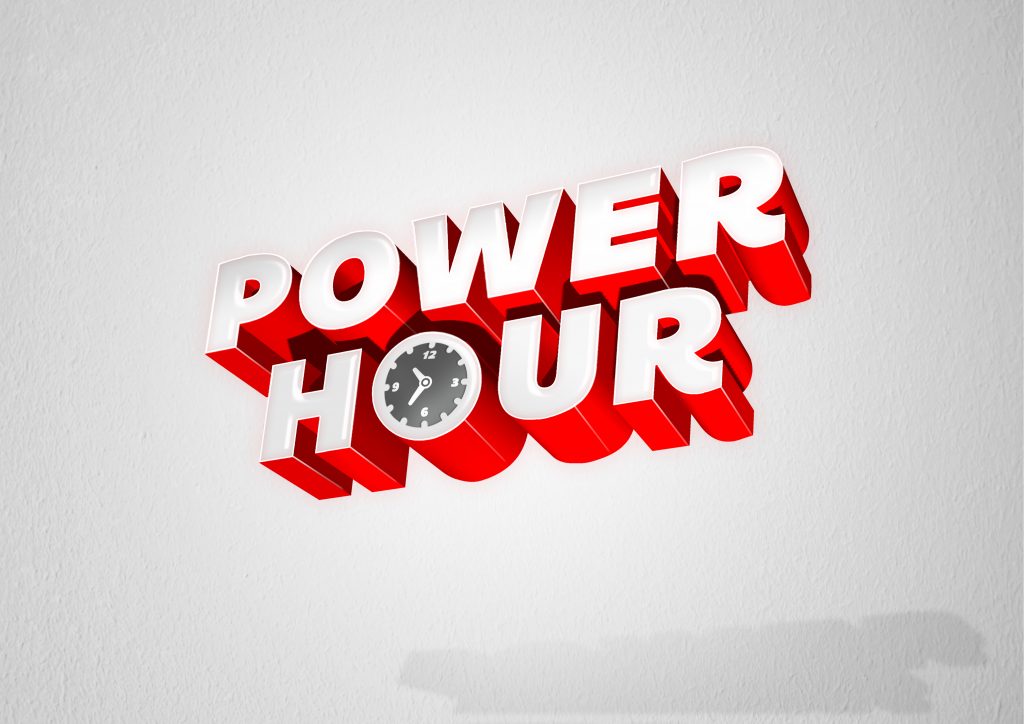 POWER HOUR
'Leave it all in the pool' with our forthcoming Power Hour swim relays. Advance notice that this event organised by our club captains Nic & Jon is being held across our Saturday Swim on 15th February at 5pm.
Please attend as usual with standard swim fees/card in reception. As the event is based on relay teams, the organisers will need to know in advance if you are coming in order that the teams may be evenly graded. The relays are based around a 100m swim for each team member in turn, with the winning team the one who accrues the most 100's in the hour. Should be fun; and don't forget to bring a drinks bottle for poolside.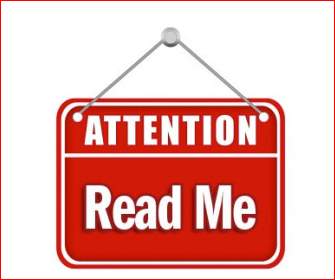 KEY INFORMATION
Periodically information is published on our website, but we needed to get better at holding this reference data in an easily accessible place. The information is now held together under an information tab along our website's main toolbar. Most common requests relate to questions about our various affiliations. Also we are encouraged how more members are coming out cycling and it is important to give prominence to the Tuff Fitty cycle etiquette to provide confidence to those riding. The information tab can be accessed here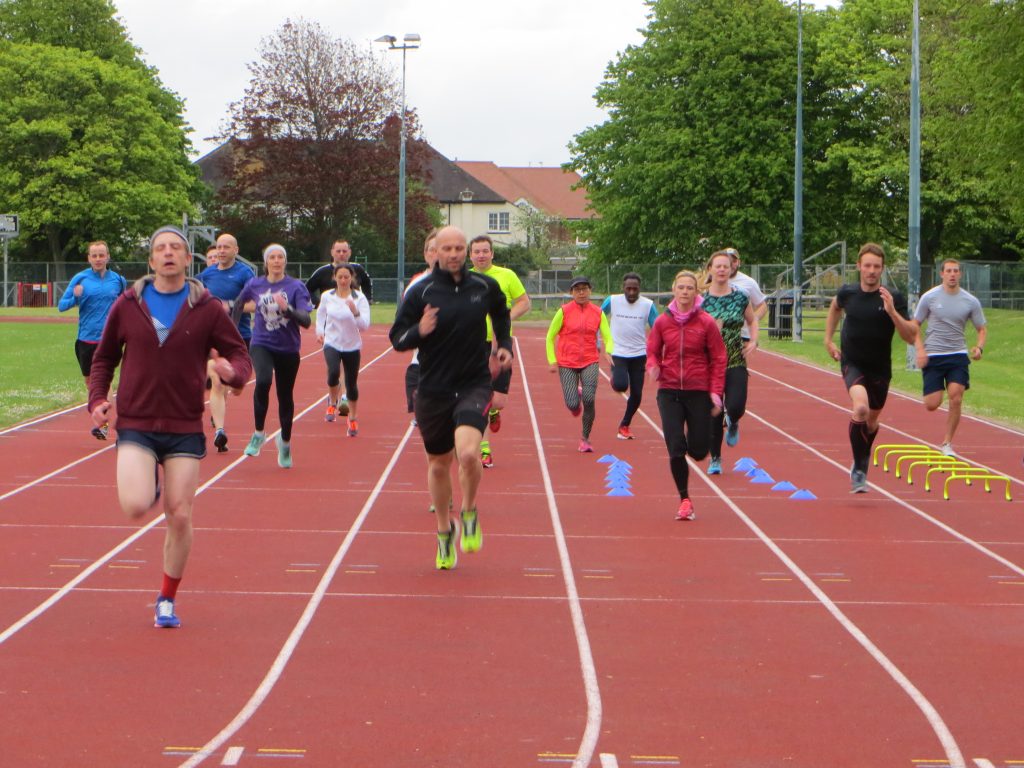 BACK TO TRACK
Despite some very wet, dark and cold evenings the 2020 season on a Wednesday night for our track training has been attracting strong numbers. However we are aware that some people have missed sessions through injury and are feeling reticent about returning and trying to keep up. Equally there may well be many Tuffs who would like to start track running but also worried as to where they will fit in. Therefore from Wednesday 5th February (same time -7pm and cost £2 per person) but on the other side of the track we are to commence our 'Back to Track sessions'. The emphasis will be more about drills and technique under the guidance of our coaches Tiff Orton & Wendy Frost. Whilst commencement isn't for three weeks, this advance notice is to spread the word that EVERYONE (beginners included) and all standards are welcome. We recommend you bring a drinks bottle for trackside.

TECHNICAL OFFICIAL CONFERENCE
Clive Harvey as a Regional Technical official reported back from the TO's conference. There were 75 British Triathlon events sanctioned in 2019 in our region and there are already 40 on the slate for 2020 which includes 5 major championships or qualifiers. British Triathlon check Risk Assessments and safeguarding and appoint a Technical Official to look over the information, attend the event and report back afterwards. Of course there are other events not sanctioned by the BTF. However did you know that even if you are a member of the BTF their insurance will not cover you if the event is not permitted. Therefore it is worth asking what insurance organisers have in place where an event is not BTF sanctioned. The other aspect to report that people will be pleased to read is that there are no rule changes after several changes last year.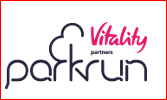 PARKRUN
The number of Tuff parkrunners was smaller than usual this week, although it was more than compensated for with a large group at the club's Saturday morning off road run group in Arudel. At Worthing Parkrun, Dave March was our first Tuff home. Next was Chris Sloggett, Dave Priest and Dan Fitzgerald who all coped well in the very blustery conditions. Whilst less runners, Tuff representation continued as Les Pearce, Amanda de Ridder and Tim Kenny were on the organisation team. There was Tuff attendance at just one other parkrun – Andy Strong and Kirsty Keith were flying the flag up at Bushy parkrun – the home of parkrun. With apologies to both Kirsty and Strongie, they also ran last week – along with 1,815 others, so we need to give them double recognition this week.