Weekend Round Up 27th 28th May
Another great weekend of results from members.
THE HOKEY COKEY
Thanks to Janet Shepherd for reporting in from her trip to Cornwall and her Swim/Run event. The event intro states that The Hokey Cokey is Cornwall's toughest Multisport event and whilst explaining there were two race distances, Janet's description of 'long course' is explained as 'Strong Course' for experienced athletes in the race information, so what a great achievement as Janet explains:-
"I spent much of Saturday 28th May partially tethered to my ever-supportive Horsham Amphibian friend Tiffany (not to be confused with 'our' Tiff). We'd entered a SwimRun event appropriately titled The Hokey Cokey.
This annual event is held in Charlestown, a lovely little Cornish harbour near St Austell, and run by the Mad Hatter Events. There are two options – Short Course or Long Course, so obviously we elected the longer one – and on arrival immediately regretted it!
Our course comprised five sea swims of varying lengths and six trail runs allegedly totalling around 19km – or so they said. How hard can that be? was my naive thought.
It was only after the event, I appreciated this was really a sea swimmer's race with a few hilly runs thrown in. Our Garmins told us that we'd swum around 7 kms (it was only meant to be 5.2 km) mostly in choppy chilly water, the longest swim leg being 2 kms, and had run approx. 14km – mostly along the South-West Coast Path which, as you'll probably know, isn't ever flat for more than about 100m at a stretch!
The second leg, a short swim, meant swimming off the beach and then back into the harbour entrance, clambering out using some narrow granite steps which, in the rising and falling water, proved 'interesting' when up to twenty competitors at a time arrived! Needless to say, Team Razzmatazz (us!), harnessed by a 3m cord, lost several minutes here. Not that we were ever likely to trouble the bionic leaders, who seemed to fly round; we were just happy – no, more than happy – to finish with no more than the odd graze and chaffing.
Unlike a triathlon, or even a duathlon, in a SwimRun there are no transitions – whatever you choose to wear from the off, is what you wear for the whole event. This means being careful about choosing the right kit.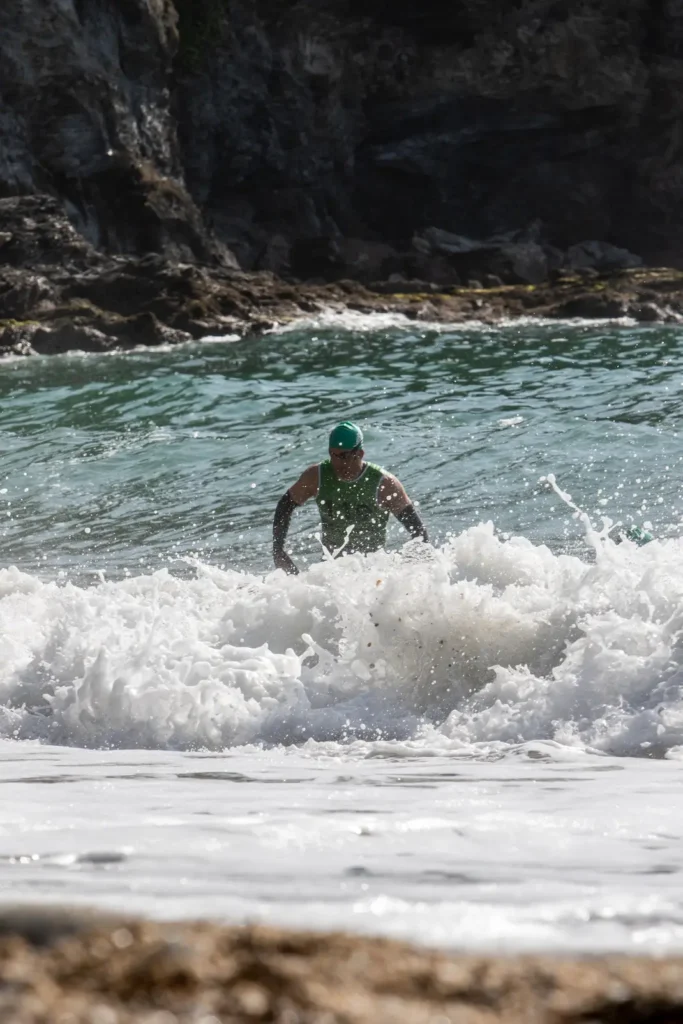 It was tough, but a great challenge and held in near perfect conditions – other than the wretched easterly wind and its commensurate waves.
Although it took us 4 hours 46 minutes to get to the finish line we were pleased not to be last……. and even happier when we learnt that 9 people who started the long course pulled out at the short course distance and, due largely to the sea conditions, 5 non finishers and 26 long course non-starters.
As the pictures will attest, Razzmataz looked very sexy in our head-to-toe Zone 3 gear, complete with pull buoy and tether. At least there were more than hundred of us sporty fashionistas… There's comfort in numbers!
Would I recommend it? You bet – but be prepared to come up against some serious Cornish granite (literally and figuratively!).
Janet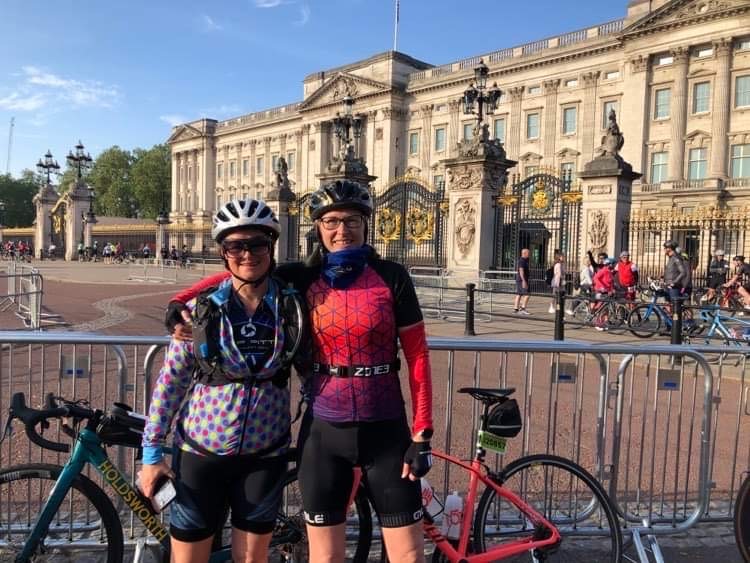 Elaine & Leah
FORD RIDE LONDON
The annual Ride London Cycle Sportive which starts in Central London heads out for a loop of Essex on traffic free roads. First held 10 years ago as a legacy event from the London Olympics, the event attracts 25,000 riders. In amongst these Elaine Rousseau took part who has written in with her experience alongside Leah Simms.
"I applied for a ballot place and was a little surprised when I got a yes. Training had gone fairly well but still lots of room for improvement. Anyway, by a happy turn of events Leah and I shared a room (after sleeping in the same room Leah may have a different point of view of that).
Having got organised the night before the alarm was set for 5:50. We got ourselves sorted and went to eat our breakfast. We saw lots of other riders flying down the hill on the way to the start (at least we shouldn't get lost). This helped with event nerves for me.
Out the door by 6:40 and on our way to the start. By the time we approached the start we were a large number of cyclists making our way through London to Constitution Hill.
I was supposed to be in the last wave leaving at 9:10 but knew this would be a struggle to complete it within the time limit. Leah and I stuck together and went in her earlier wave. This was a good idea. With the obligatory photo taken in front of Buckingham Palace we headed towards the loading area and start. There was some delay getting us off but eventually we were on our way – we said our "goodbyes and have a great cycle".
I skipped the first welfare stop at 25 as it looked busy and chaotic – I had enough water and fuel so just stopped at the side of the road to fuel up. I remember seeing in the blurb there was a 4% hill after this stop but I didn't notice this. As I took a picture of the 30 miles marker Leah flew past me – she looked great.
I stopped for a bacon roll and a cup of tea Leaden Roding and tea had never tasted so good. More tea was consumed at the halfway stop but I wasn't feeling the cake. Leah had seen that I had arrived and messaged me she was in the food queue. This was a lovely surprise as I wasn't expecting to see her. We had a quick chat and had a facetime with my mum. Time to take some paracetamol as my tennis elbow was painful then off to find our bikes and head off on the return leg.
I passed a house where they were listening to Formula 1. My brain took too long to compute what I had heard and couldn't formulate a question – debated about going back and asking how it was going but decided against it (I could catch up later). Anyway onward I went. Was starting to struggle at this point and I was beginning to wonder if I didn't make the cut off and the next welfare stop would I consider doing this event again (jury still out on that one). Time to put those thoughts out of my head and just keep going. By this time my tennis elbow and shoulders were on another level and I just wanted to get to welfare stop 3 to take some ibuprofen (not something I would normally do at a race). The hill at 86 miles I just had to walk. By this time I just wanted to get to the finish and hadn't fueled property (this is a lesson learnt – doesn't matter how quickly you want to get to the finish just stop and fuel). My watch told me I had hit 100 miles where was the finish!! But I did it – 102 miles completed including 3 falls.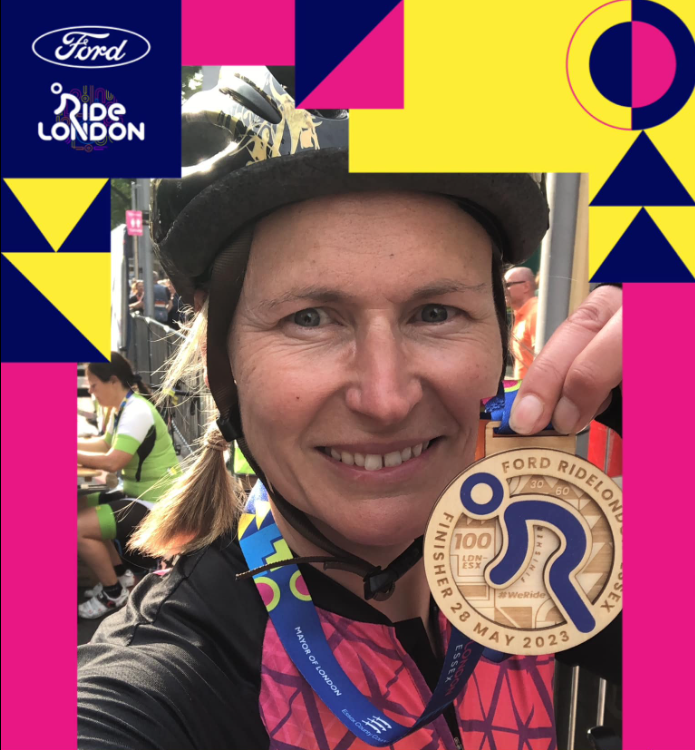 Leah
Leah waited for me at the finish – what an incredible day"
Elaine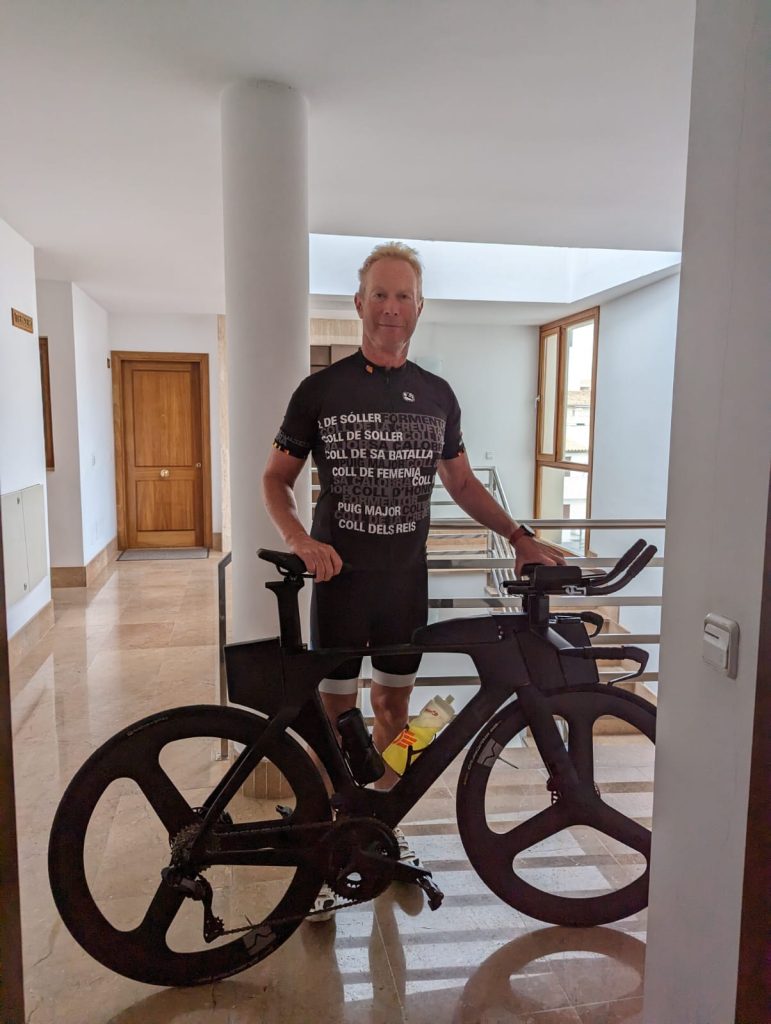 Stephen (library shot)
SOUTHPORT TRIATHLON
The Southport Triathlon, Merseyside is held on a man made lake of 1 mile in length with the cycle and run on closed roads. It has become one of the largest events in the Northwest covering Standard and Olympic distance Triathlons. As the Sprint distance was a BTF Age Group Qualifier for the 2024 World Championship, there was a Tuff present in the form of Stephen O'Donnell. Stephen was happy with his performance stating his 7th age group position should be enough to qualify for the 2024 Worlds – congratulations.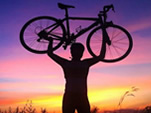 CYCLE ETIQUETTE
Tuff Fitty have been very fortunate to see a strong flow of new members recently. With the warmer weather and more groups of riders out, it is worthwhile drawing attention to the established Tuff Fitty Cycle Etiquette.
Our roads are getting busier and especially with the condition of some surfaces, the different calls and signals riders make are more relevant than ever. It is therefore requested that everyone revisits our guide to help everyone help each other to gain the most from their riding – Thank you. The link is HERE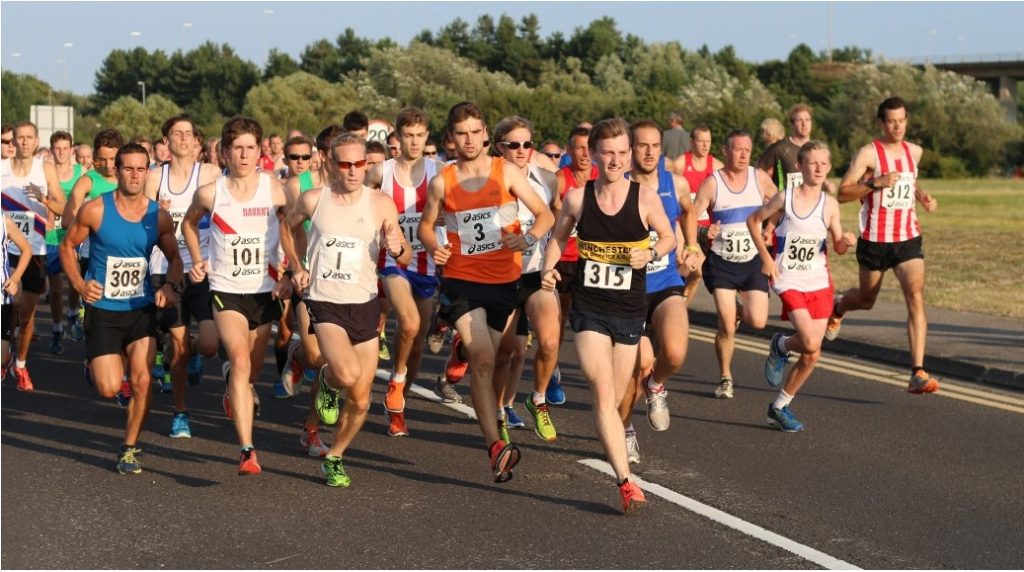 LAKESIDE 5K SERIES
The Lakeside 5k series is held across Wednesday evenings in each of April, May, June, July & August. Nathan Bilham took part in the April event and was back in action for the May event. The route is around the North Harbour complex at Cosham. Nathan achieved 21:09 almost matching last months time – the next event is on the 28th June.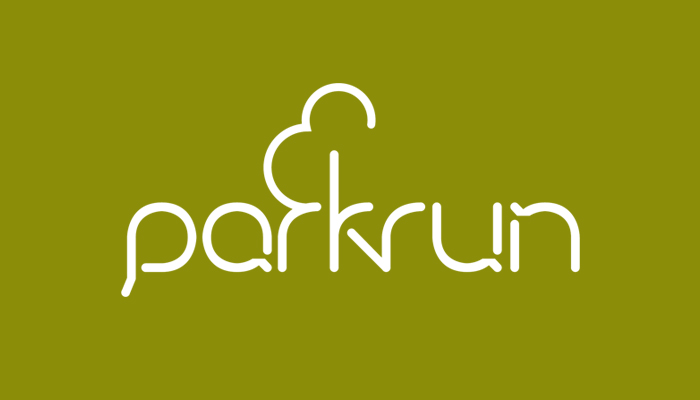 PARKRUN ROUND UP
Littlehampton parkrun saw Emma Hinton cross the line as first Tuff home. Then Alistair Evans completed his 129th parkrun. Jane and Steve Custance ran together with Jenny Oliver completing our Tuff quintet.
Across at Bognor parkrun it was celebration time as Bognor celebrated their 9th anniversary since the start of the event in Hotham Park. Colin Simpson was first Tuff home and it was entirely fitting to see Jason Rae run as he was the founding race director of Bognor back in 2014 – congratulations Jason, it must be rewarding to see the run go from strength to strength. Sue Simpson also ran with the three of them having clocked up 550 parkruns between them.
Maidenhead parkrun saw Trevor Harvey do the double as he ran and was also on volunteering duties.
Lancing Green parkrun saw Richard Jay continuing his comeback improving his time over his last outing here.
Worthing parkrun saw Steve Feest take part. Les Pearce was next reaching his 195th parkrun with Jay McCardle just behind. Next home was Phil Turner ahead of his epic cycle across Europe. Elaine Rousseau completed our runners.
Three parkrun tourists identified this week:-
Firstly across at Fareham parkrun the run is an out and back route where Fraser Kidd raced. It was a splendid result with Fraser racing home 2nd overall in a time of just 19:23
Killerton parkrun is a one lap multi terrain run around National Trust land near Exeter. Steve Fryer ran here for the second time this year finishing in 21:16.
Many Tuffs have run at races at Queen Elizabeth Country Park in Hampshire but there's also a parkrun – Queen Elizabeth parkrun. Nathan Bilham has run here four times but this time set a new PB of 22:17 – 30 seconds better than his last outing in 2017. A great time considering the course is undulating across a mix of compacted gravel paths, grass and forest trails.
Well done to all Eighteen.